Magdalena Färemo knows that the secrets of Tex Mex's popularity are the taste of the food, its versatility and the unique feature of tuning people into a relaxed and cheerful atmosphere for conversations. "In Sweden, people are waiting for the Taco Friday at the end of a busy working week, which is when families and friends gather for Tex Mex delicacies." 
Magdalena Färemo, Paulig's Knowledge & Insights Director, certainly knows the secret behind the popularity of Tex Mex food. We asked Magdalena about Tex Mex. 
What international trends do you see right now concerning Tex Mex food? 
"One clear trend on restaurant menus around the world is the more and more exotic tacos - often small tacos are filled with a variety of new protein sources or vegetarian options, complemented by mouth-watering sauces." 
What is the secret behind the popularity of Tex Mex food? 
"There are many reasons. First, it is easy and quick to prepare. In addition, everyone can select the fillings they find the most delicious on their plate. Tex Mex is also fun to eat; it's social dining. However, it all comes down to taste. Tex Mex food is delicious and offers a rich world of flavors. Enchiladas, spiced fajitas, soft quesadillas or crunchy tacos are very hard to resist." 
"Tex Mex food brings about a great atmosphere and sparks fascinating conversations in a unique and fantastic way."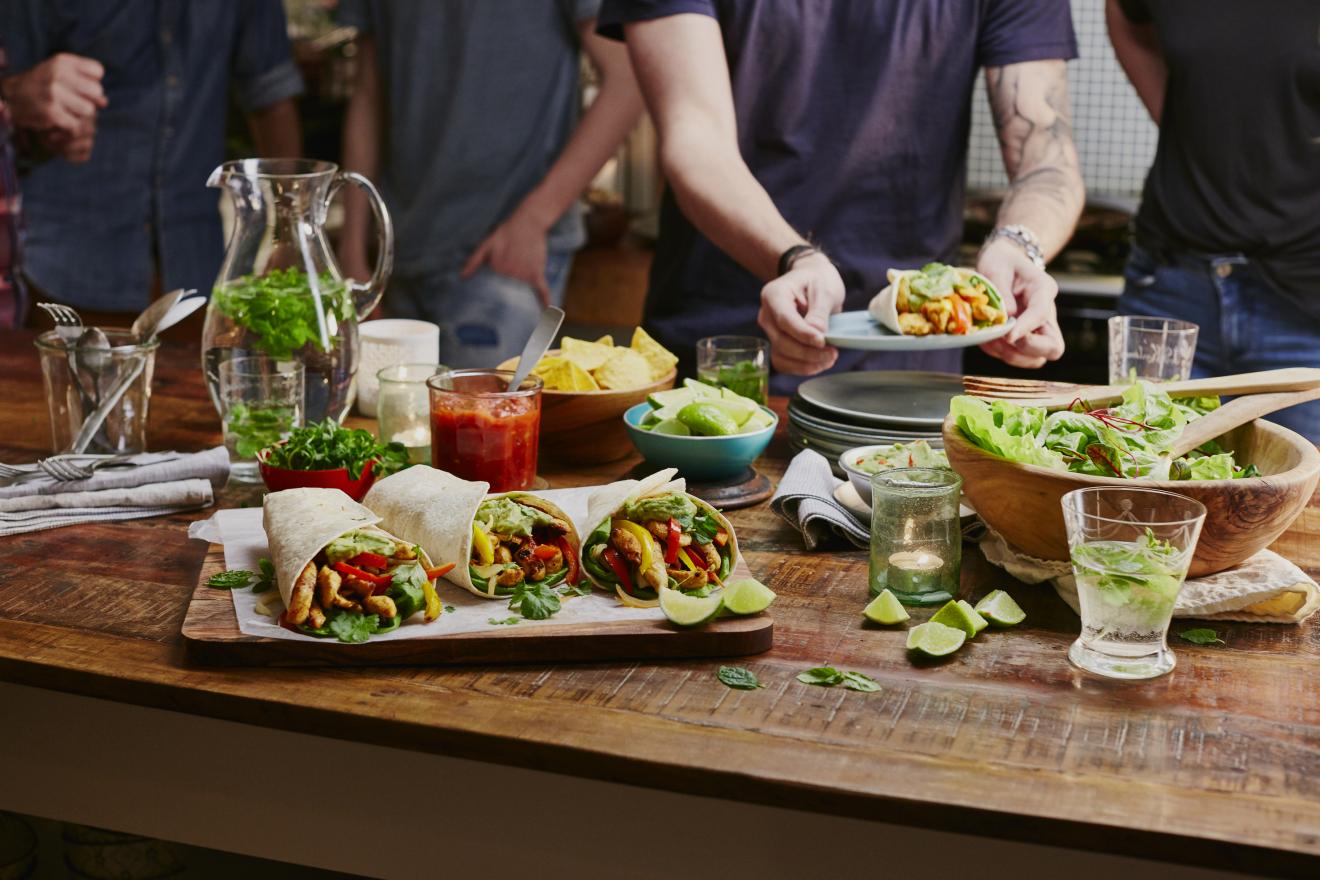 Why is Tex Mex a favourite food for especially young people and families with children? 
"When eating Tex Mex, children voluntarily put a lot of vegetables in their food, without complaints. So, Tex Mex food is also healthy. Tex Mex is ideal for family dinners because everyone's wishes can be catered for and the portions can be customised. It meets all the different wishes, needs and diets very well." 
How important do you consider shared meals with your family? 
"Shared family meals are extremely important to me. In today's hectic and busy life, shared meals are the few situations where the whole family sits together at a table seeing each other and talking without interruption or mobile phones." 
What is your own favourite Tex Mex dish? 
"I have so many favourites. But if I had to choose one thing, I'd choose a crispy fish taco stuffed with guacamole, sweet-pickled red onion, mango salsa and hot chili mayonnaise."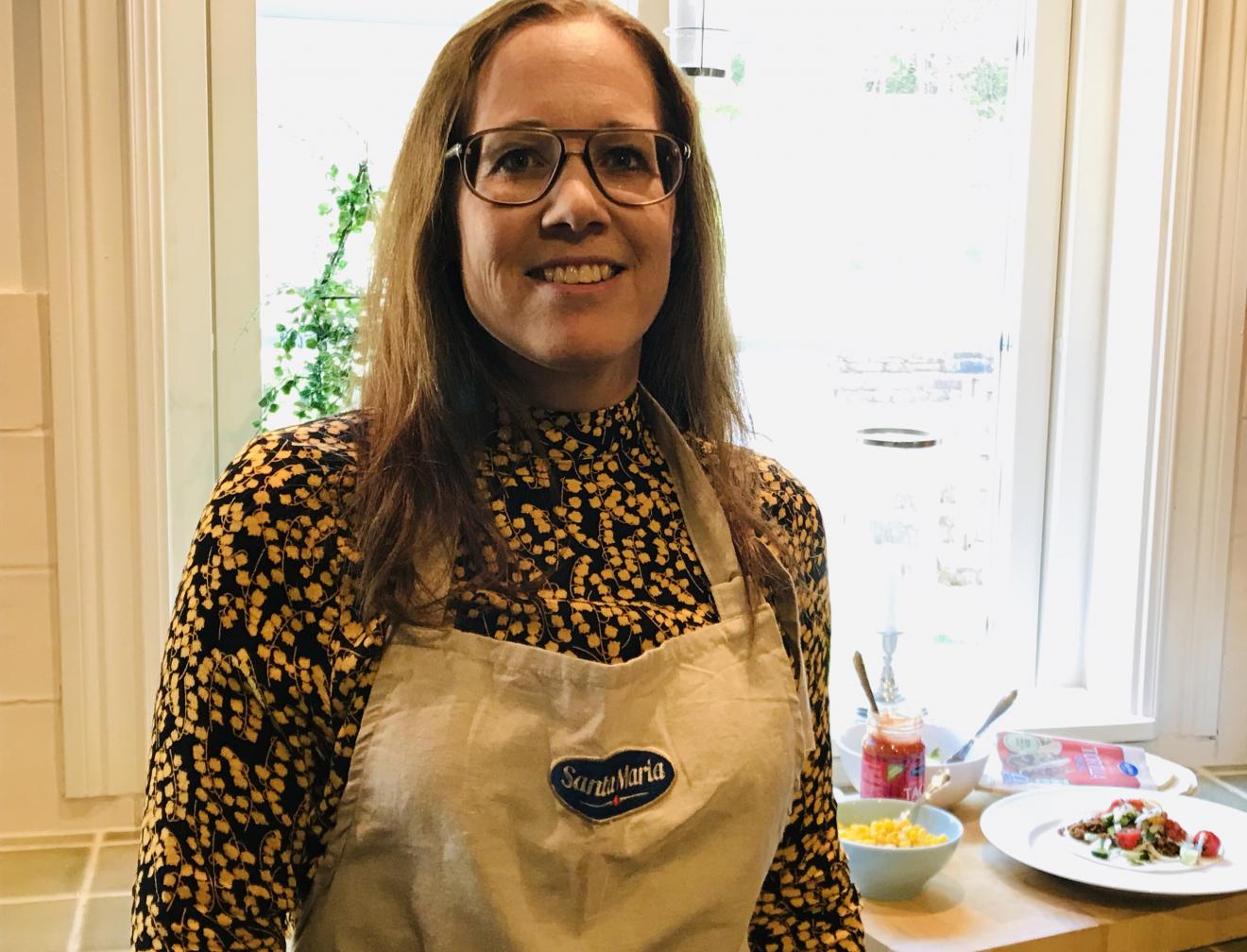 Magdalena Färemo
Occupation: Knowledge & Insights Director, Paulig 
Career: Magdalena has a 25-year career in various positions related to strategy, brand building and business development. She has worked for more than ten years in Santa Maria and Paulig in senior posts in marketing and development. Prior to Paulig, Magdalena worked at Unilever. 
Hobbies: golf, music, football 
Motto: Don't put off until tomorrow what you can do today! 
Read also:
Tex Mex brings people together
A new twist on Tex Mex
Tex Mex – from whatever's in the cupboard!
Published 24.6.2020.