"An excellent product with a great quality and intensity of flavour". That was part of the jury's motivation when two Santa Maria spices were awarded the prestigious Superior Taste Award's highest ranking. It is Santa Maria's Tellicherry Black Pepper and Cardamom that impressed some of the most renowned chefs in the world.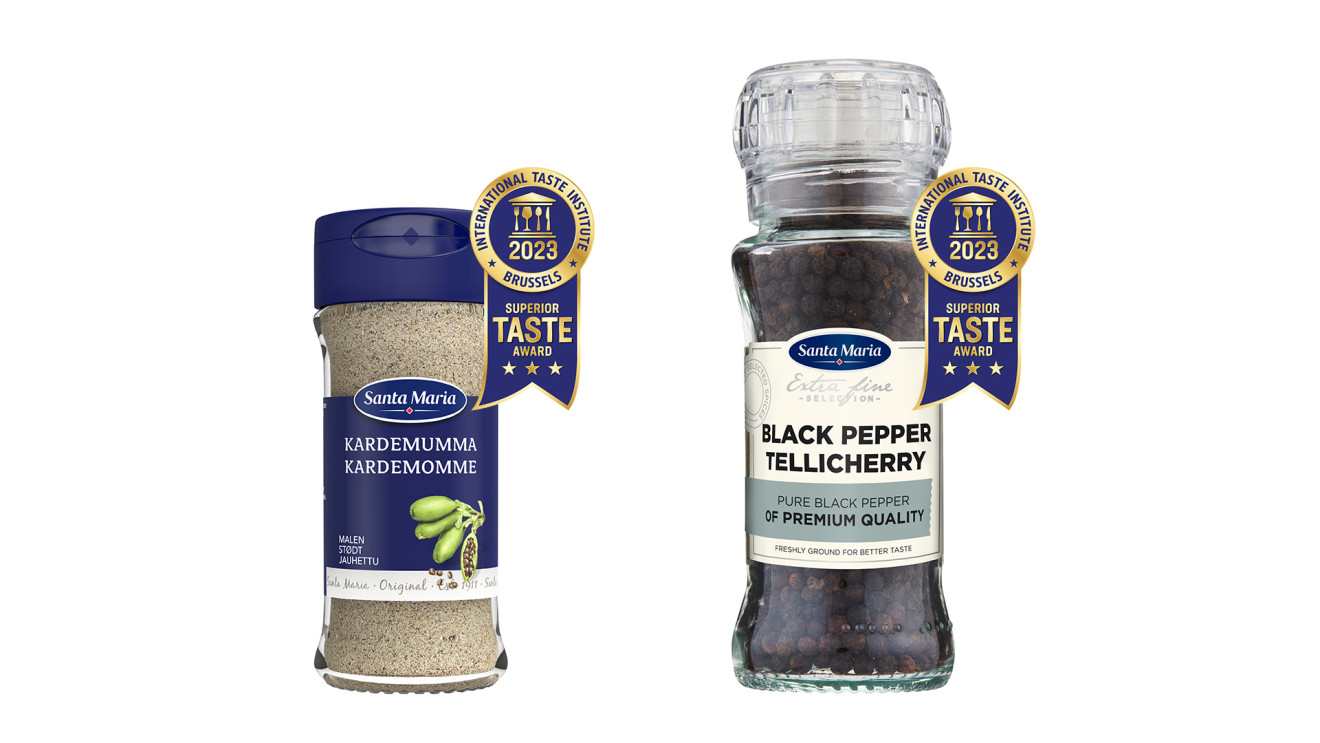 The Superior Taste Award is a certification granted by the International Taste Institute to food and drink products which have received a score of 70% or higher in a blind taste test conducted by a jury of more than 200 world-class chefs and sommeliers. Each jury member is carefully selected based on their tasting experience; they've been spotlighted by chef competitions or top institutions such as Le Guide Michelin.
- We are thrilled to receive this recognition from the International Taste Institute. With our Santa Maria spice range, we are committed to providing the highest quality spices and blends, with focus on sustainability throughout the value chain, and this award shows that you can truly taste the difference between spices, and spices, says Maite Creixell, Head of Portfolio at Paulig, the company behind the Santa Maria brand.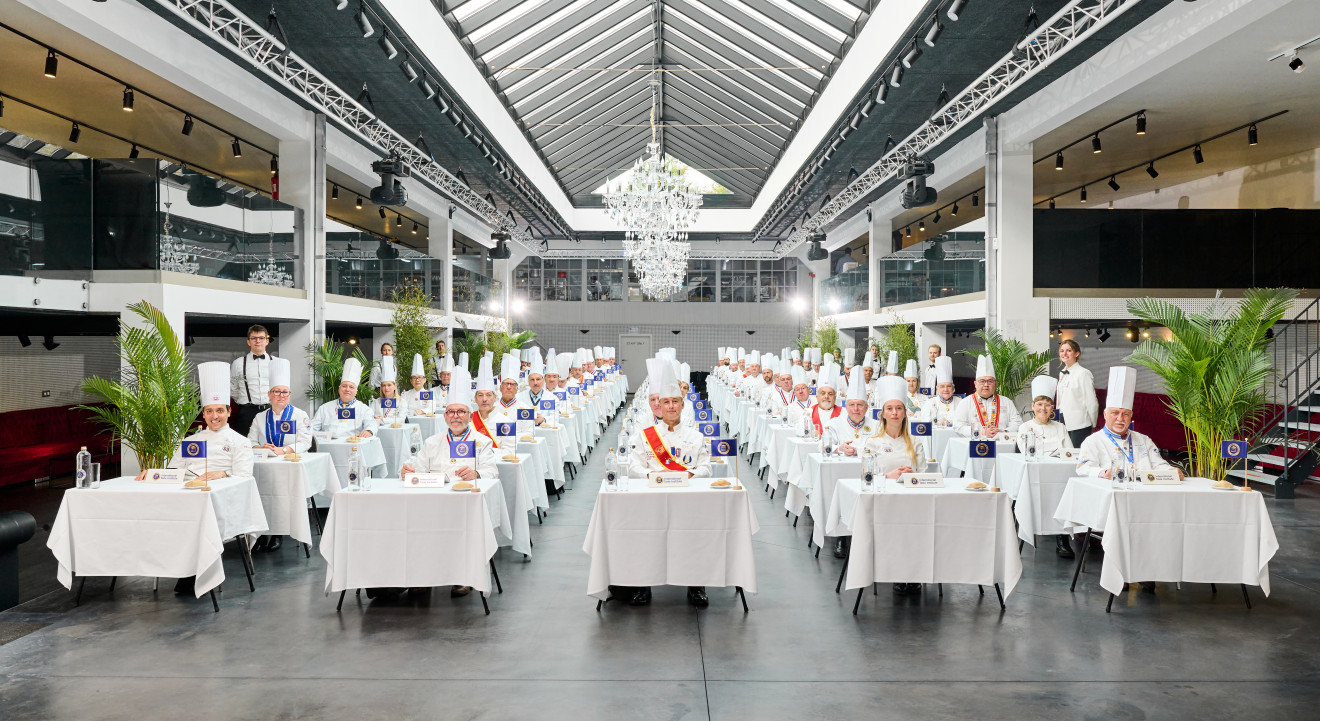 All products tested by the International Taste Institute go through a strict judging process involving a blind tasting, during which the products are evaluated in terms of first impression, taste, vision, aroma, and texture. The Santa Maria spices were awarded the highest ranking – 3 stars.  
The jury's comments
Santa Maria Tellicherry Black Pepper – 3 stars (highest ranking)
"A delicious variety of pepper with a taste that is both fresh and spicy. The slightly sweet aromas are very encouraging."
Santa Maria Cardamom – 3 stars (highest ranking)
"An excellent product with a great quality and intensity of flavour. Aromas of freshly ground cardamoms are recognizable."
 
More information
Learn more about Superior Taste Award:
Learn more about Santa Maria spices: