Branka Veljovic, Sourcing Manager at Paulig, has been working with Santa Maria spices for 23 years. To ensure that the spices' high quality and superior taste are never compromised and that Paulig's sustainability requirements are always met, Branka and her colleagues regularly visit suppliers to make thorough audits. And what Branka, or "the Queen of Spice" as she is sometimes referred to, doesn't know about spices and herbs, is probably not worth knowing. 
In the Spanish town of Plasencia, among thousands of oak trees and bulls, you will find Netasa, a family-owned paprika company that has been providing Santa Maria with smoked paprika spice for over 30 years. Today, Netasa's factory produces almost 45 tons of paprika powder for Santa Maria alone.  
During spring of 2022, it was time for Branka to make a visit.  
"The primary purpose of visits like these is to see that everything is managed properly, not only related to taste and quality, but also regarding working conditions, human rights, and other sustainability aspects. It is vital that our code of conduct is not only a piece of paper but in practice carefully followed on a supplier level," says Branka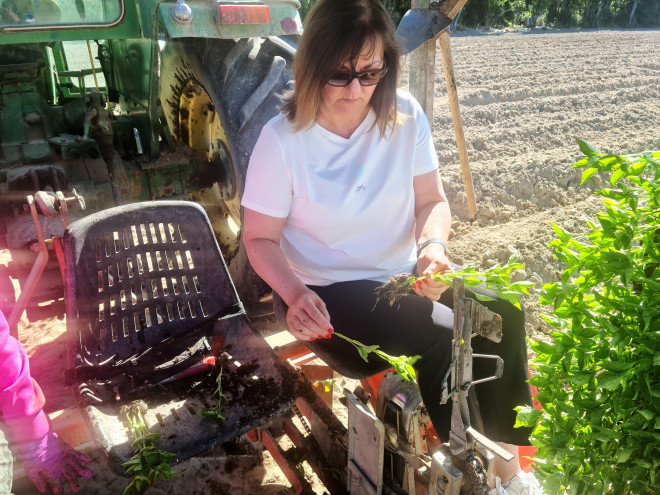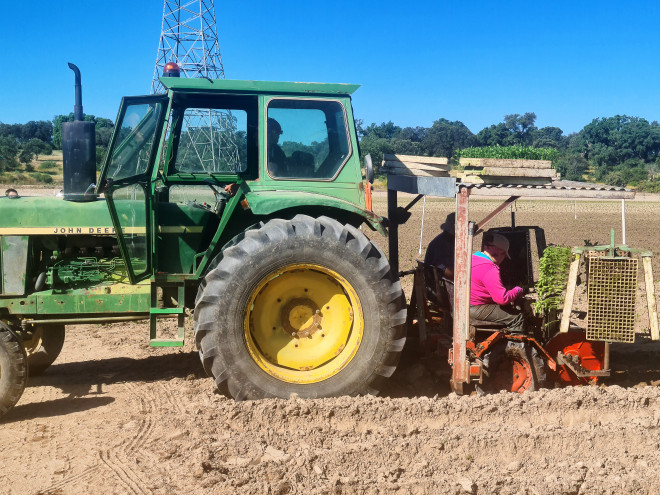 Smoke-dried over open fire 
Netasa's naturally smoked paprika powder is a unique product in the world because of its smoky aroma and flavour. It is given its characteristic flavor by being smoke-dried over an open fire. The product is under the protection of the Pimentón de la Vera designation which certifies its origin and quality.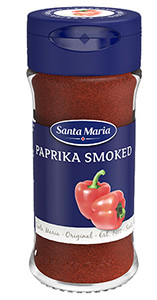 "Paprika can be used whenever to enhance the flavour, in everything from barbecue sauce to salads. Personally, I use it in all my stews," says Branka when asked for tips about this popular spice.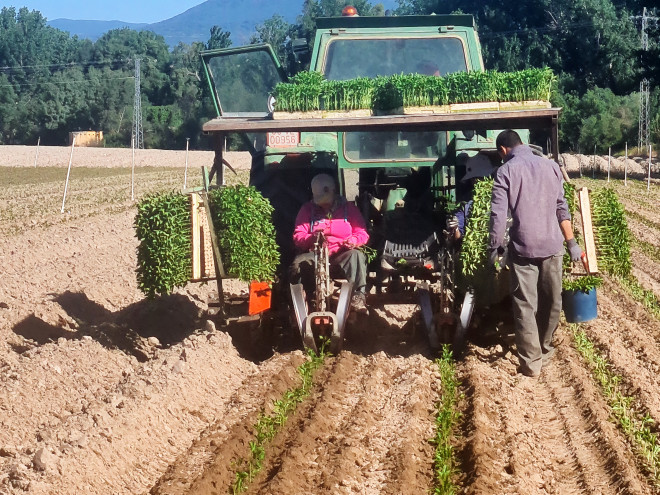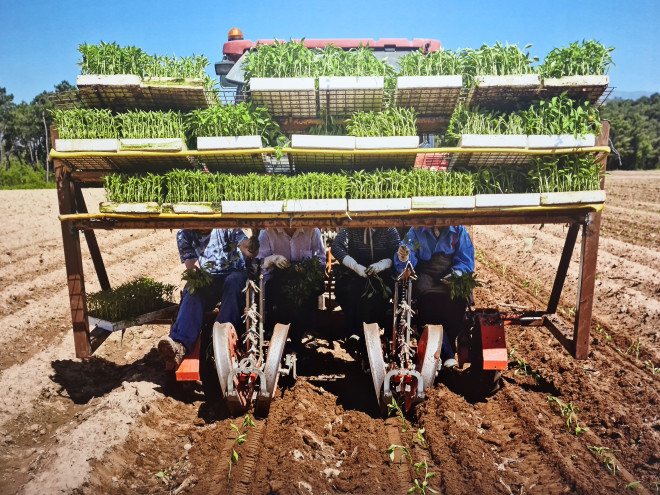 Following the visit, Branka and her colleagues could confirm that Paulig's code of conduct is followed in every step. Netasa continues to be a highly appreciated supplier, not only for their high-quality, naturally smoked paprika, but also for their high standards when it comes to sustainability.  
"Long-term relationships with our suppliers are crucial in building trust and ensuring the highest quality raw material. With Netasa, we are looking forward to many more years of great collaboration," says Branka with a smile.  
Sustainability throughout the value chain 
Paulig's aim is to be a fair and inclusive partner and employer throughout the entire value chain. As part of this, the goal is for all raw materials from risk areas to come from sustainable sources verified by external parties by 2030.  
Read more about Paulig's sustainability ambitions here.