In India, Save the Children and Paulig are on a mission to protect children's rights and break the circle of poverty affecting spice-farming communities. With the support of spice supplier Jayanti, hundreds of farmers have been receiving training, enabling them to cultivate in a more efficient and sustainable way.  
Since 2014, Paulig has supported Save the Children in various countries. One such region is the Guntur district of Andhra Pradesh, India, where thousands of children have been able to enroll in school and prosper with the help of a Paulig-supported children's rights project.
But enabling children to take part of education, is not only about a quality learning environment, sufficient educational material, or teacher training. To make a long-term difference for the children, Save the Children has empowered local farmers with capacity building, enabling them to better sustain their livelihoods.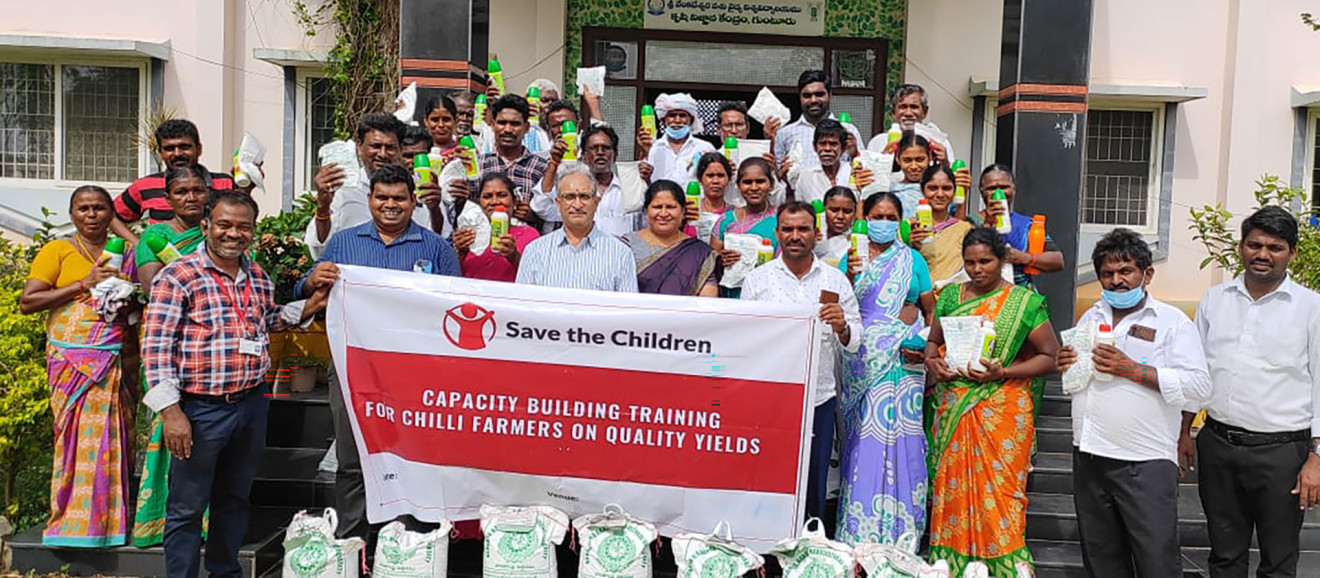 - Efficient farming skills make production practices economically, socially, and environmentally sustainable, while also safeguarding children of farming families so that they are not participating in the farm work and instead, are enrolled into schools, says Sudarshan Suchi, CEO, Save the Children, India.
The capacity building of farmers is made possible by the support of Paulig's long-term spice supplier Jayanti. Convergence and capacity building for enhancing farmers' income are also vital policy areas in the agricultural sector that Government of India is working on.
- It takes a village to raise a child, as the proverb states. And that is certainly true in this case. To be able to make a real and lasting impact for farmers and their families in India, it is essential for us to partner up. With Jayanti's experience, knowledge, and capabilities, we can together help farmers break out of the circle of poverty and improve the situation for families in disadvantage communities, not only today, but for generations to come, says Seija Säynevirta, Head of Human Rights and Sustainable Sourcing at Paulig.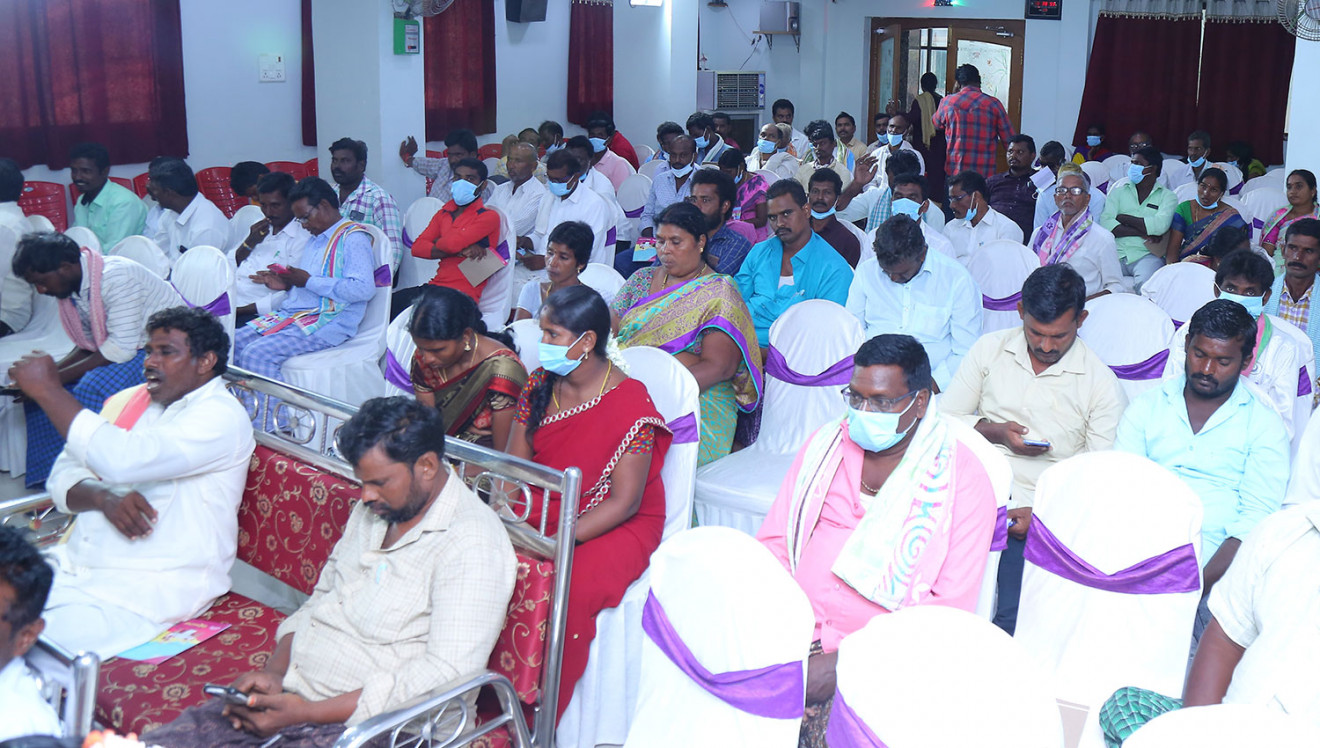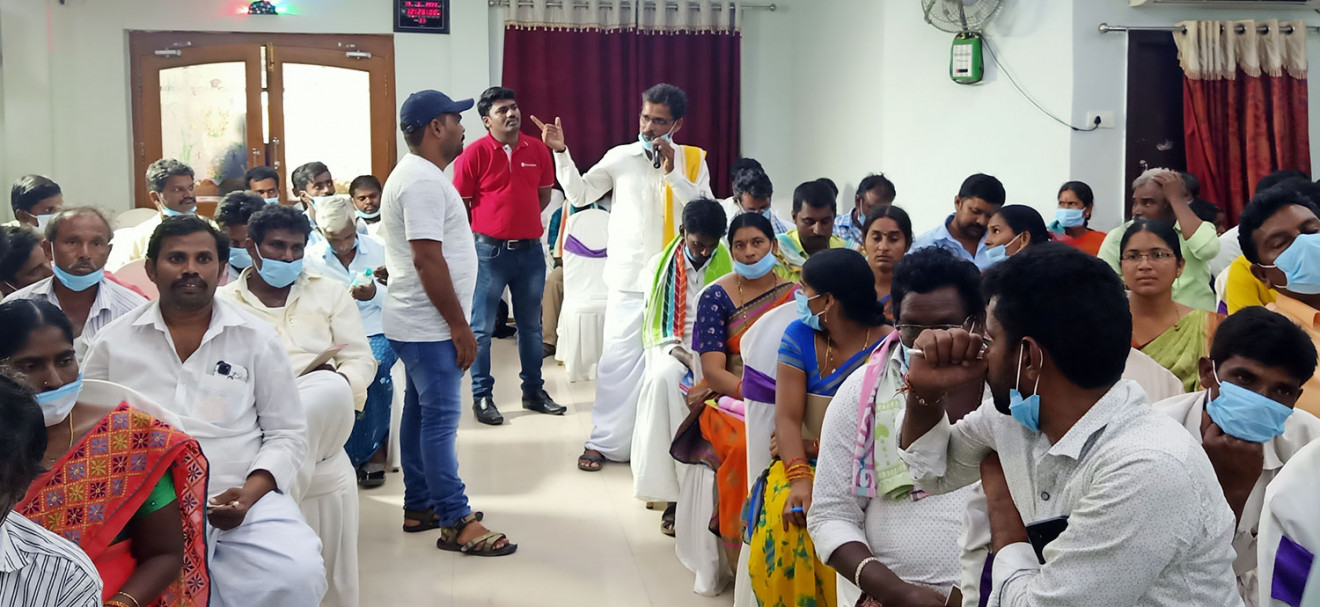 In the 30 villages included in the project, many actions have been performed to help farmers gain fair knowledge and understanding on how to improve the quality and yield of chilies. The results include e.g.:
Farmers have benefited through the distribution of agri-implements, soil testing and linkages with suppliers, buyers and technical agencies.

As a result, the marginal chili farmers have been able to save the rents on agriculture implements thus reducing the cost of cultivation.


 

Over 100 farmers have increased their knowledge on organic farming methods, less usage of pesticides, crop management and quality and yield enhancement by engaging with suppliers, government agencies, NGOs and corporate organizations.


 

Training on the importance of the formation of farmers' groups and producer organizations has been conducted engaging with the successful Farmer's Producer Organisations and supporting agencies.


 

5,000 chili farmers have been reached through educational material on chili crop management for better yields.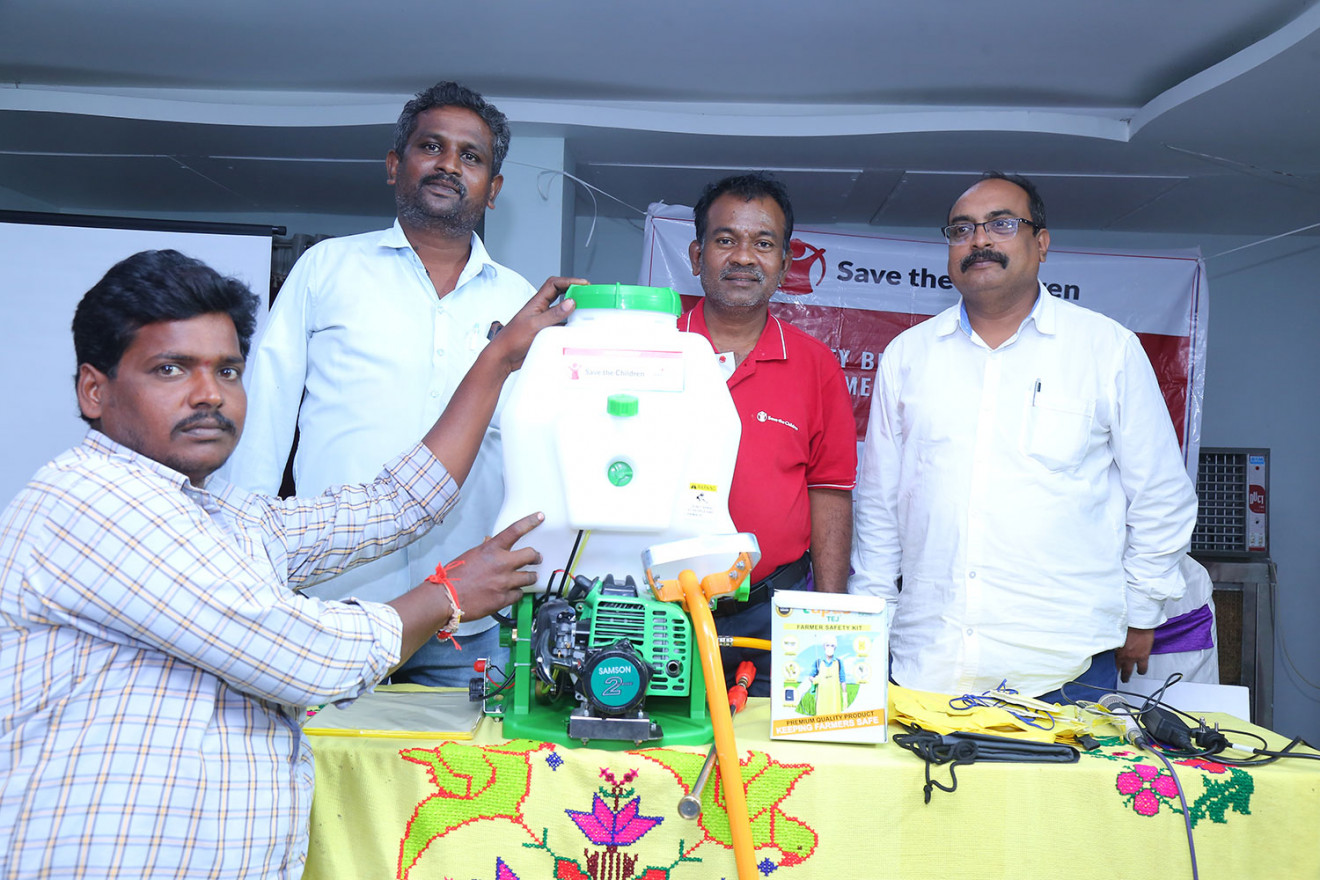 Supporting and educating farmers, is believed to have been key factors in reaching the overall target of the project; to protect children's rights and ensure quality education for all. By the end of the academic year 2021-22 the project has ensured a 95% attendance rate in the schools covered by the project and this rate was maintained also during the peak chili farming seasons.
Read more: