Big changes start from small steps. That is why we in the Baltics take action with local sustainability projects. These projects are a great addition to Paulig's ambitious Sustainability Approach 2030 and Climate and circularity focus area, where we have stated reducing greenhouse gas emissions in our own operations and value chain to be one of the targets.
During the past years, we have started several circular economy projects in the Baltics, which have shown that used coffee grounds are a versatile resource as a source of green energy or fertilizer. The aim of these projects is to inspire coffee lovers to make sustainable choices and contribute to the brighter future of coffee, as climate change will pose a serious threat to the availability of coffee and the livelihood of coffee farmers in the future.

What is your coffee consumption footprint?
For two consecutive years, a project of collecting used coffee grounds in Estonia has been led by Paulig. In two years, with the help of consumers and companies, we have collected a total of 18 tons of used coffee grounds, which has been used to produce green energy.
This year we took the project to another level. The aim of the project is still the same – to spread knowledge about used coffee grounds as a versatile resource and the reasons why coffee grounds should be recycled as bio-waste. We launched kohvipuru.ee (in Estonian) where one can measure their own coffee consumption footprint and find inspiration for giving new energy to used coffee grounds. As a result of the project, we will organize a tree-planting event for all involved, in order to neutralize the ecological footprint of coffee consumption for all project participants.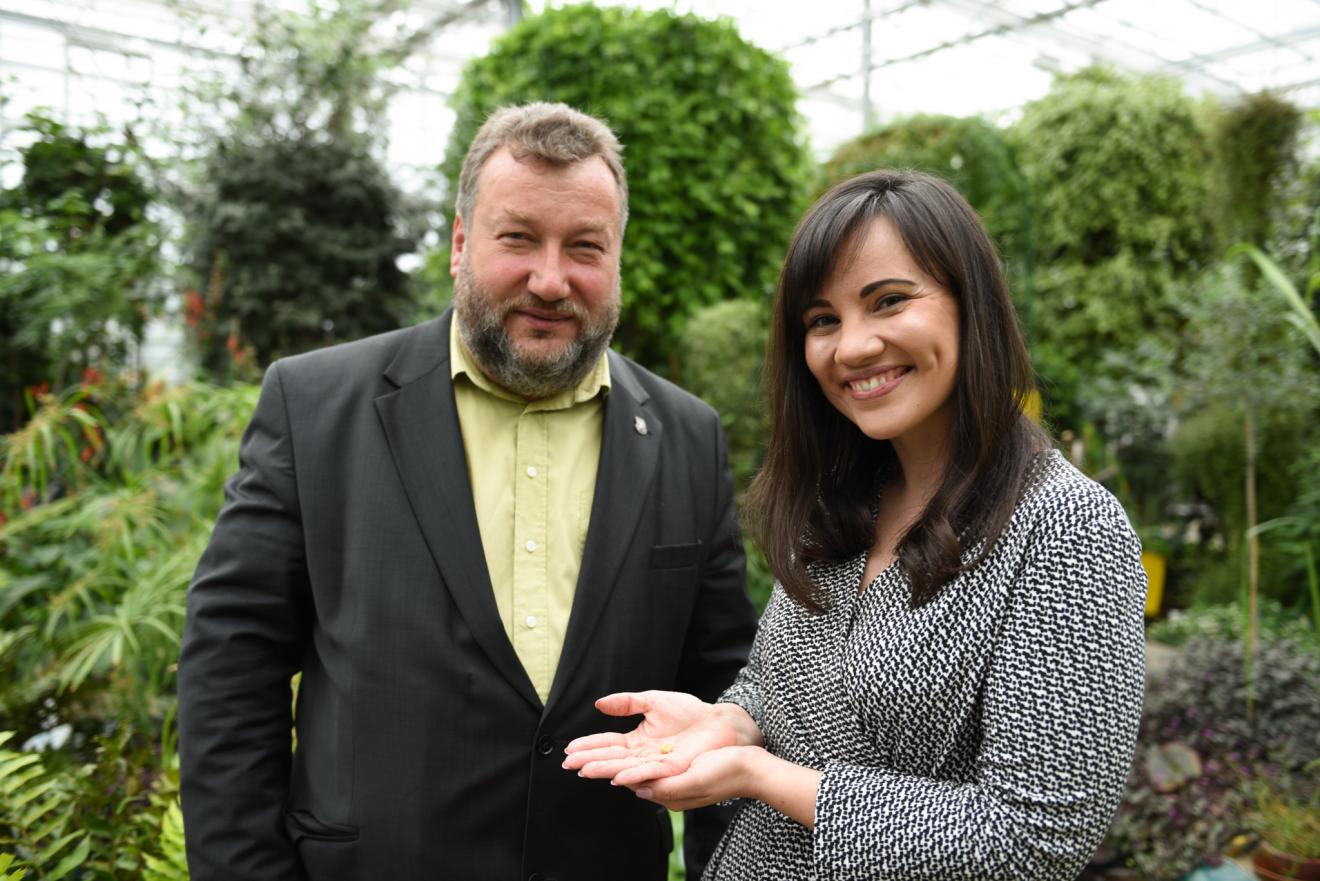 A Latvian study on how to use coffee grounds in gardening
Used coffee grounds are recommended as material to improve soil and provide nutrients to several plants. Previously conducted studies have shown that coffee grounds improve soil structure, its fertility and nitrogen provision. However, the Latvian study has not sufficiently assessed the impacts on soil and plant production. Therefore, The National Botanic Garden of Latvia in cooperation with Paulig, is studying this impact in the first scientific study on coffee grounds in Latvia.
Results from the first year allow us to use scientifically proven advice on how to use coffee grounds in gardening. The results from the 2nd year will be available soon.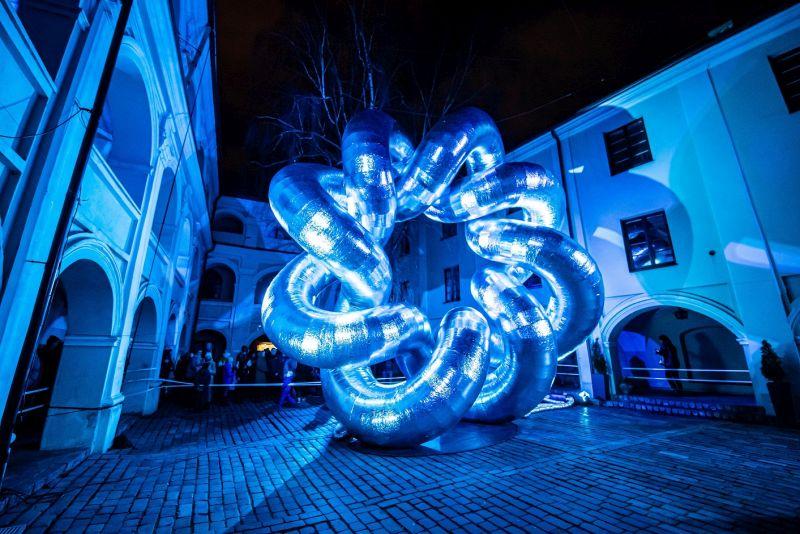 Maintaining consistency with the coffee grounds project in Lithuania
It is now the fourth year of a continuous project initiated by Paulig in Lithuania, where consumers and clients collect used coffee grounds to be used in the production of green energy. Each month we collect approximately 3 tons of used coffee grounds which gives approximately 1,677 kWh of green energy.
The amount of green energy produced yearly by this project has been approximately 18,000 kWh. 
In previous years, this energy has been used to light up the Christmas tree in Kaunas, installations at Vilnius Light Festival and a street in Vilnius.
This year, green energy produced from used coffee grounds is used to light up the Christmas tree in Vilnius.
Header photo: Mindaugas Kulbis