Paulig Group's sustainability work focuses on the areas which are important to our stakeholders, society and the environment and where we can have a positive impact or minimise our negative impacts through our own actions and collaboration. The focus areas are based on a materiality analysis conducted in 2015 and reviewed and updated in 2017.
Paulig Group's sustainability programme is built on the sustainability topics found to be the most relevant for our company and stakeholders and where we have the greatest impact. As many key topics cover a scope wider than the Group's own operations, there is a great need to actively collaborate with other parties. For example, in sourcing this is fundamental and our divisions have been working for years with their suppliers and partners both to improve performance and to have a positive impact through various sustainability programmes and activities.
Our sustainability programme can be divided into three focus areas: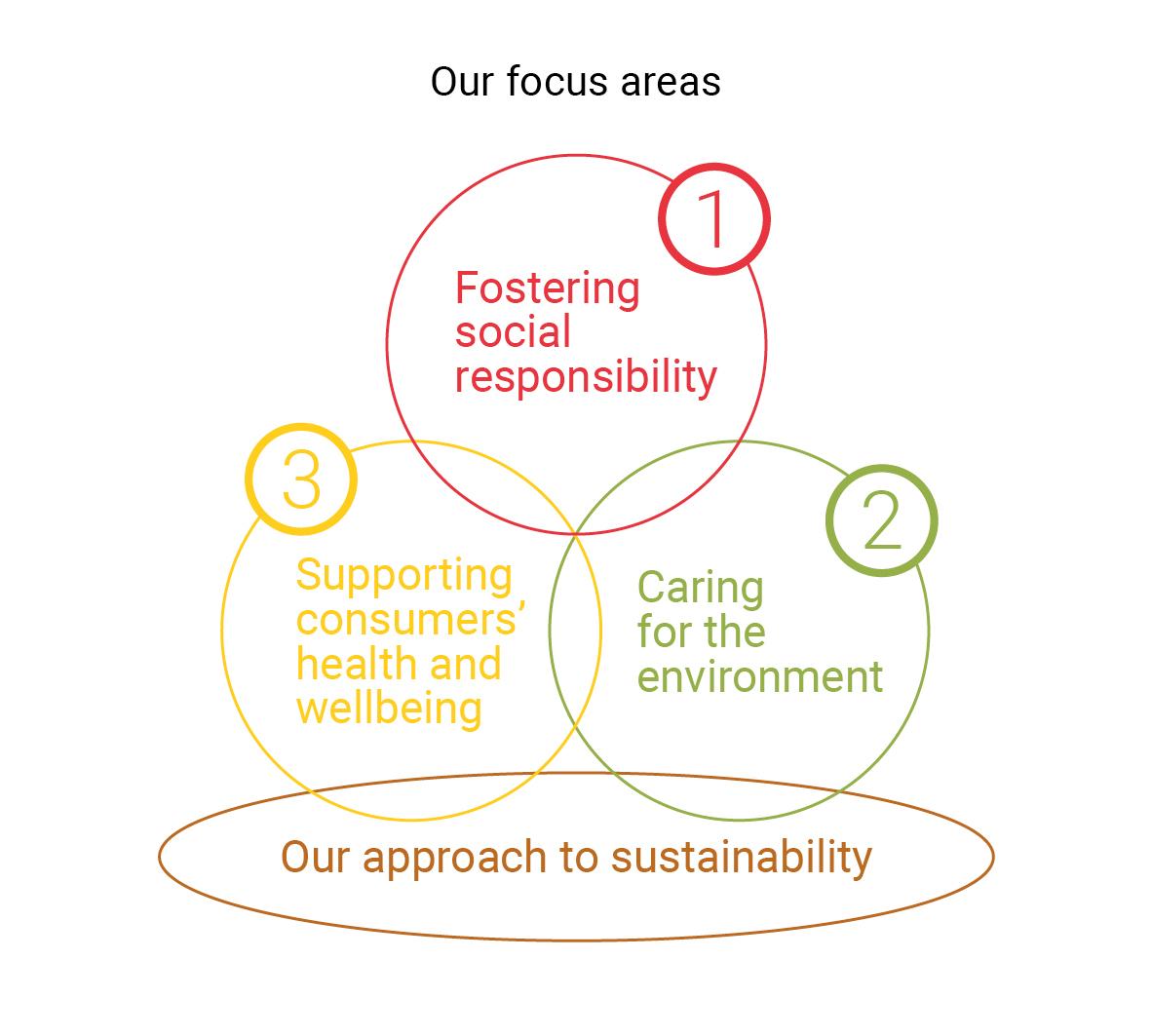 Building a successful business means responsible choices, decisions and actions every day. We always comply with the existing legislation, regulations and norms of our operating countries. We act fairly and ethically and take responsibility for our actions. We respect the UN's Universal Declaration of Human Rights.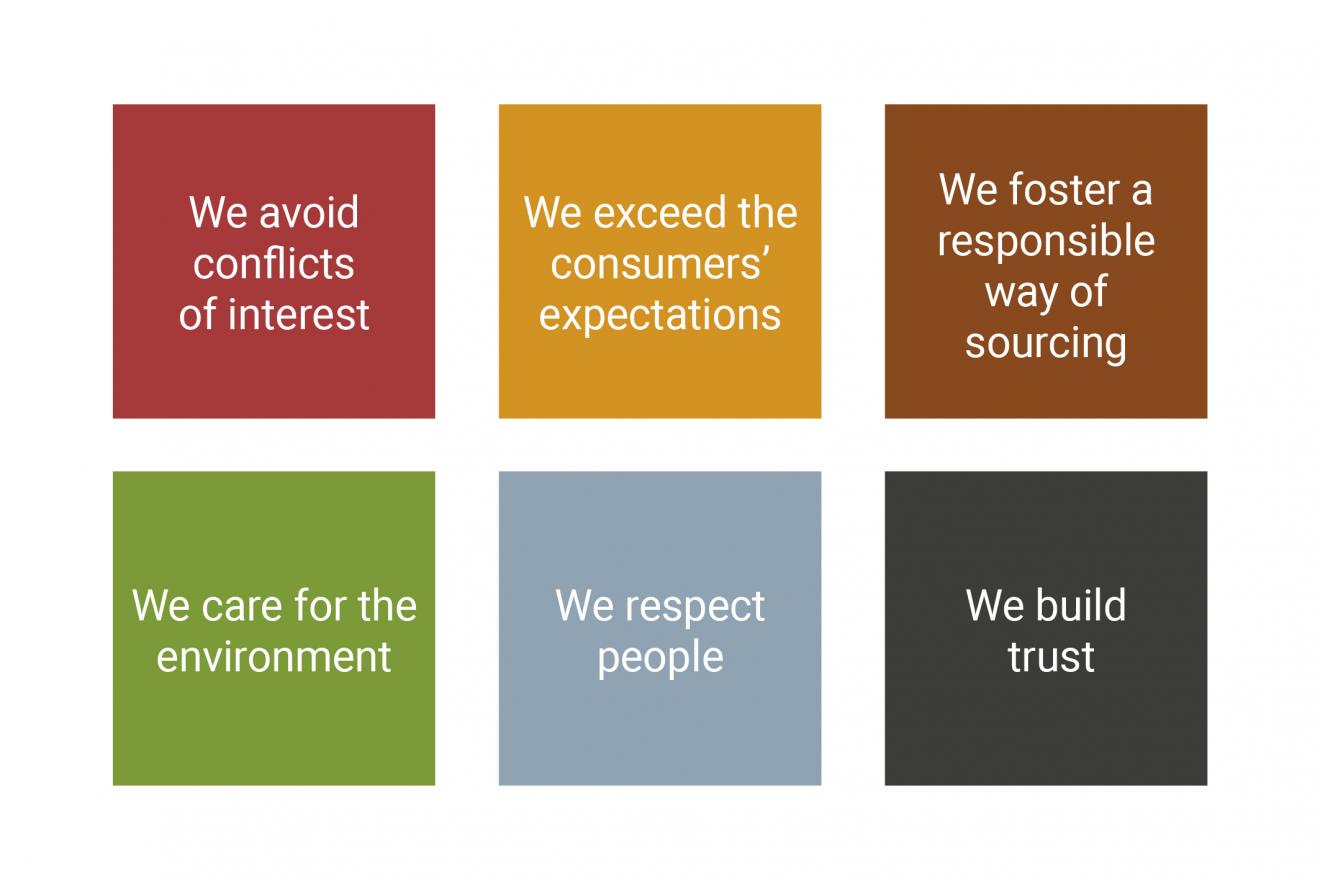 Listening to and collaborating with stakeholders
We want to contribute positively to the societies we operate in, and we have done so throughout our company's history. We appreciate networks and collaboration, since together we can find answers to sustainability challenges more successfully than alone.
Relationships with the various stakeholders around us, and understanding their views and expectations, form the basis of Paulig Group's sustainability work. We believe that, by collaborating with our stakeholders and engaging them in dialogue, we can find solutions benefiting people and societies on a wider scale as well as improving the future prospects of our business.
Based on our daily cooperation, we find consumers, customers, employees, suppliers and owners to be the central stakeholders for us. Other important groups we keep in touch with are the local communities we operate in, regulatory bodies, decision makers and opinion formers. Social media is an important dialogue platform for us, especially with consumers, customers and NGOs. We also get information and feedback from various surveys and studies concerning, for example, consumer views on our sustainability, customer satisfaction and employee engagement.