Great taste begins with respect for our planet.  A cared-for environment is a prerequisite for the availability of our raw materials and for the wellbeing of people also in the future. We are committed to reducing our environmental impacts all the way from cultivation to consumption, directly or indirectly, by collaborating with other parties.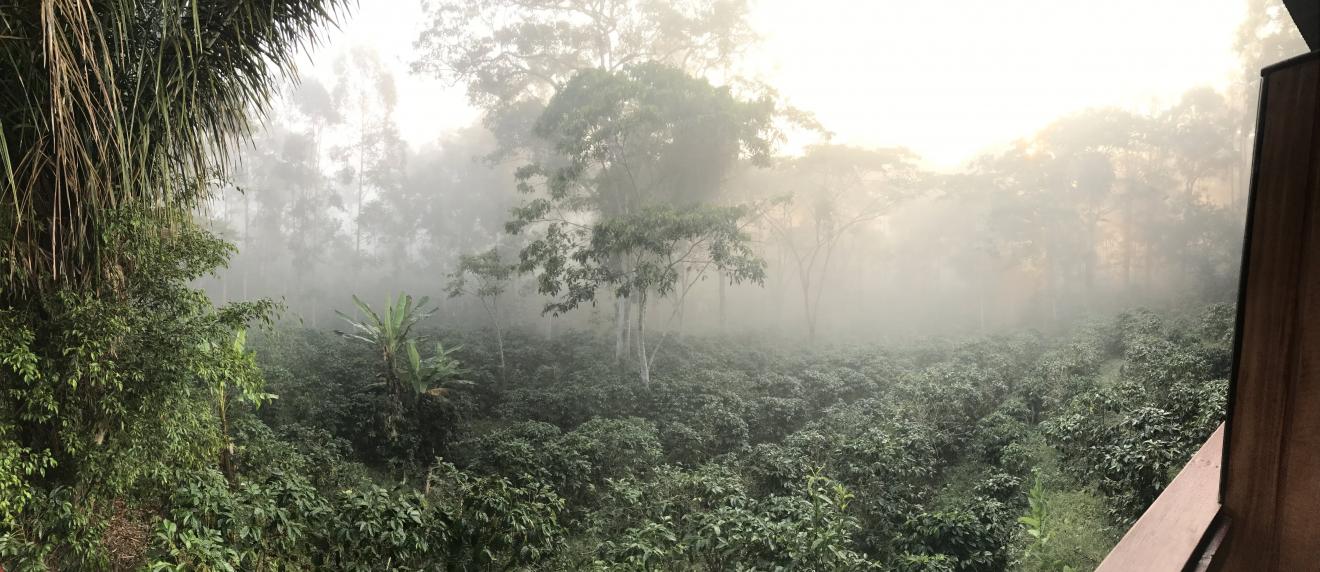 Climate change and water stress are increasingly affecting the cultivation of food. At the same time, food production is responsible for a major share of global greenhouse gas emissions and uses two thirds of all the fresh water that is used in the world. As a food company, our business is dependent on natural resources and the state of the environment. We affect the environment throughout our value chain, from cultivation to consumption. Therefore, we need to consider environmental aspects in our decisions and daily activities: when we develop, market and sell our products; when we choose and buy raw materials and packaging materials; when we choose and plan transportation; and when we produce the products in our factories. However, it is clear that we cannot do everything by ourselves. In order to reach our goals, we need to cooperate with our suppliers and customers. We also cooperate with other companies in the food industry to increase our knowledge and further develop work on specific issues.
In order to align the environmental work across our divisions, in 2017 we established the Paulig Group-wide environmental programme. Our aim is to formulate common environmental targets, KPIs and activities for the Group. In addition, we want to support sharing best practices, develop our competences, and harmonize our way of working between the divisions. There are three ingredients in the program:
resource utilization including waste and recycling/re-use
reduction of greenhouse gas emissions and energy consumption and
reduction of hazardous substances and chemicals.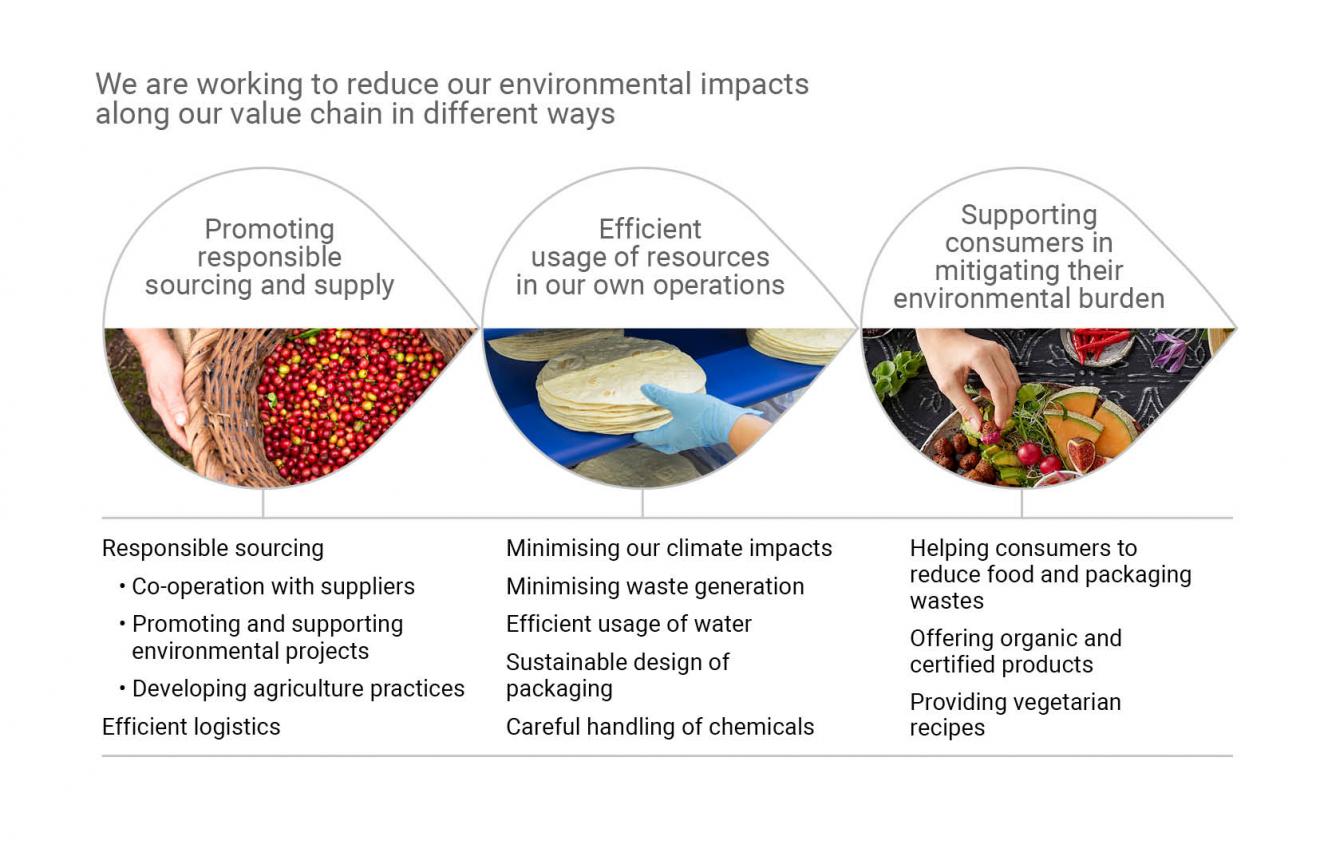 Environmental management system
The majority of the Group's production facilities have an environmental management system certified according to the ISO14001 standard. The production unit in Belgium has a 1SO 55 000 energy efficiency certification.