Paulig has been ranked, for the fourth year in a row in The Sustainable Brand Index™ (SBI) survey, as the most sustainable brand within the beverage industry according to Finnish consumers. The result proves that Paulig's long-term sustainability work and cooperation throughout the value chain bring value also to consumers.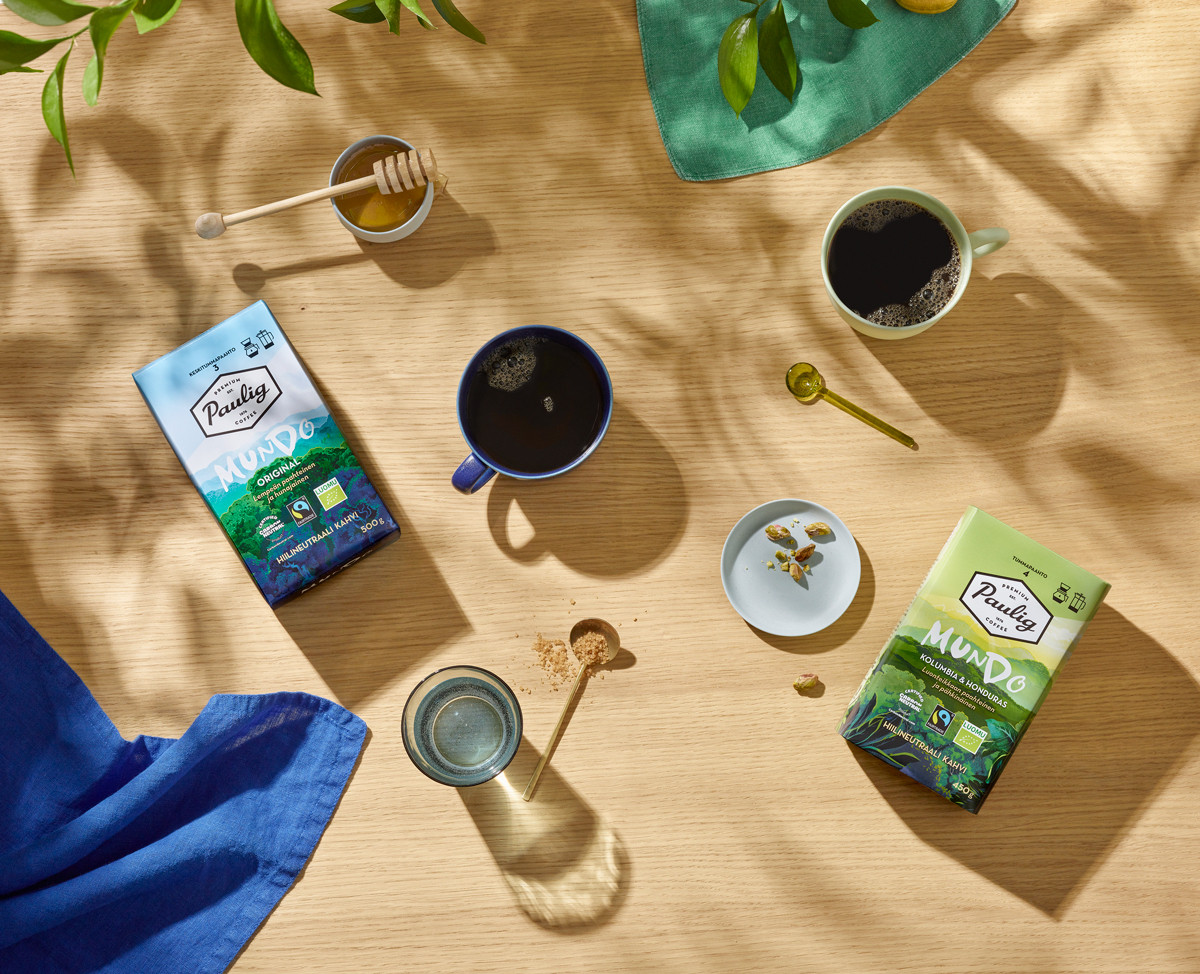 Paulig has been a forerunner in the coffee industry's sustainability work and progresses systematically with the implementation of its ambitious Sustainability Approach launched in 2020. As one of the few large roasteries in the world, the company uses coffee beans from only verified sustainable sources. In addition, Paulig roasts its coffee in Finland in its two roasteries, which have achieved the CarbonNeutral® building certificate. Through the long-term sustainability work in the coffee value chain, Paulig has been able to contribute to the livelihoods of more than 100,000 coffee farmers in the origin countries.  
 
In 2022, Paulig continued with its sustainability program and made significant progress in its targets, based on the UN Sustainable Development Goals. Paulig started new climate projects in Brazil, Colombia, and Nicaragua to accelerate sustainable farming practices. In autumn, Paulig's Mundo coffee line achieved the CarbonNeutral® product certification by supporting forest projects in the countries of origin of the coffee that have been verified according to international standards (Verified Carbon Standard and The Climate, Community and Biodiversity Standard), for example in Colombia and Brazil. In addition, Paulig announced a MEUR 25 investment in Vuosaari to enable recyclable coffee packaging and improve efficiency. 
"We have been able to gain number one rankings in the SBI surveys over the four years and are delighted that consumers appreciate our sustainability work. We'll continue the execution of our ambitious plans to ensure the livelihood of coffee farmers. Our focus is on implementing climate actions which are needed urgently because coffee is one of the first raw materials to suffer from the effects of climate change," says Lea Rankinen, Paulig's Director, Sustainability and Public Affairs.   
 
Read more about Paulig's sustainability work and targets.
   
Sustainable Brand Index™ is Europe's largest brand study on sustainability. The study measures the perception of stakeholders on a brand's sustainability across industries and countries.