Your 7-year-old refuses to eat greens and his sister only wants meatballs and ketchup. Does it sound familiar? Many of us want to eat more vegetables but getting the kids onboard can be difficult. But the answer could be as simple as Friday tacos!
Eating more plant-based is a recommendation that many consumers have taken to heart; 43% of global consumers want to eat less meat[1]. But there are challenges. One such hurdle is the expected reactions from kids. The solution? It is all about taste, says Paula Backman, Chief Marketing Officer at Paulig:
- Tex Mex offers a world of spices, salsas and great-tasting sauces - and everyone in the family has their favourite. It can be guacamole, pineapple, sweet tomatoes or spicy jalapeños. Even bananas and strawberries! Preparing Tex Mex is simply an excellent way of getting children to gather at the dinner table and enjoy tortillas or taco shells, stuffed with great-tasting greens and the familiar taco-flavoured protein and condiments.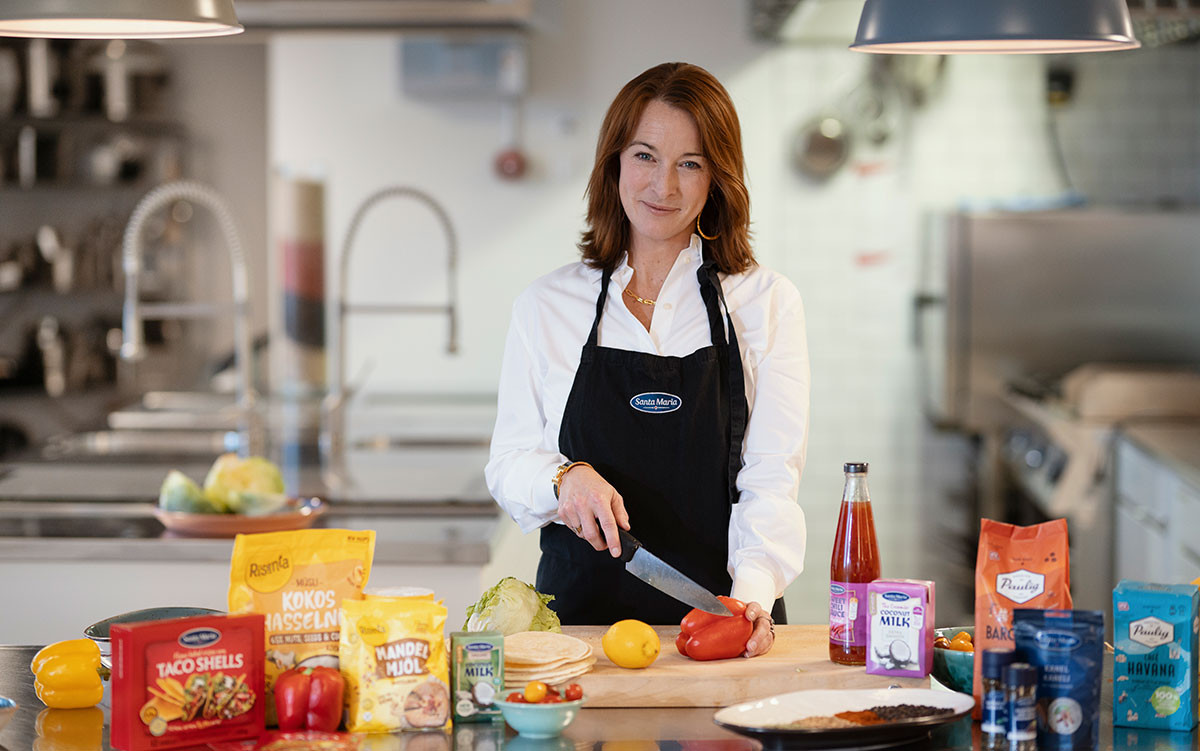 Paula Backman
And talking about protein. The classic minced meat can easily be replaced by other sources of protein.
- Tex Mex is almost like fingerprints. No two tacos are the same and we all have our own must-haves. But. The classic minced meat does not have to be such a must-have - it gets its flavour from spice mixes that can also be used for a variety of other protein sources. By replacing meat with plant-based protein, you can eat more sustainably without compromising on flavour or risk ruining taco dinner because the kids don't like the food, says Paula Backman.
Did you know?
Paulig's product portfolio is almost entirely plant-based and the company will continue to develop products that benefit both people and the environment. The ambition is for 70% of the turnover by 2030 to come from products and services that enable the health and wellbeing of people and planet.
More information
Paulig's sustainability approach 2030
[1] Source: Foresight Factory 2021