Paulig Innovation Incubator PINC meets startups working with radical food innovation every day. Now PINC and A house present the Future Food concept, a collaboration around the food of the future.
"We are finding new, inspiring products all the time. As a curious and conscious consumer, this is exactly the products you are looking for. And most of the products are not yet available in retail", says Marika King, Head of PINC.
As a satellite to Paulig, PINC invests in ventures in and around the future of food. What do culinary habits look like in five, ten or twenty years? Being in the heart of a changing industry, PINC is in the position to find entrepreneurs with innovative products that are truly tasty, healthy whilst contributing to a sustainable planet.
"We want to lower the barriers for consumers to access these products in a convenient way", says Fanny Nachemson, project leader at PINC and continues:
"We believe that A house members are forward-thinking consumers that will appreciate the Future Food concept. Our hope is to inspire and broaden our food consumption habits and create a dialogue around the future of food."
A house Stockholm members are invited to explore novel and innovative products, Muncheese and A2O Tempeh, at a convenient price. These innovative products offer great, tasty and healthy alternatives to the normal protein sources.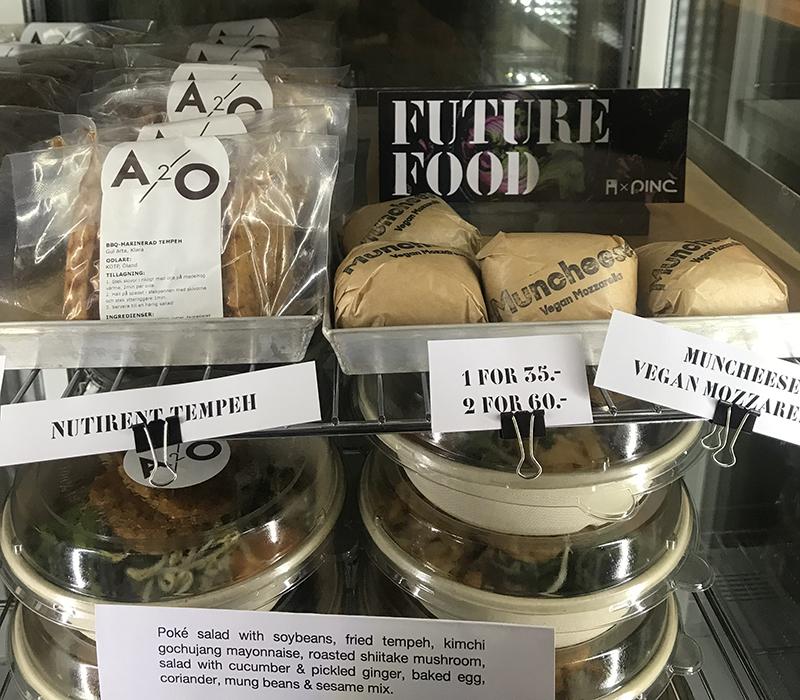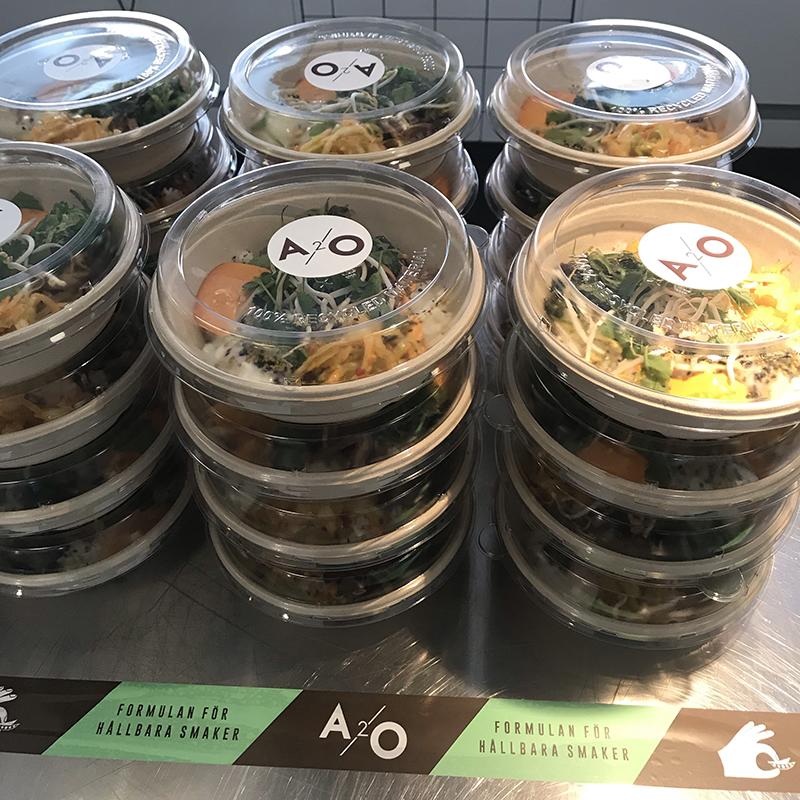 About Muncheese: "For the love of cheese and empathy for the cow we created Muncheese Vegan Mozzarella. A vegan Mozzarella that comes very close to the "real deal", but also has a character of its own. Muncheese mozzarella is based on cultivated cashew milk & contains no preservatives. It has a great flavour and consistency and melts great. Firm for your Caprese and cheesy & stringy on your pizza!"
About Tempeh: "This tempeh is product made from Swedish yellow peas from Öland that have been fermented. The Tempeh has a dry and firm but chewy texture and a slightly nutty taste. It can be steamed, sautéed or baked and is often marinated to add more flavor. A2O will show one of the many ways to prepare their Tempeh so make sure to swing by and get the recipe to impress all your friends and family."