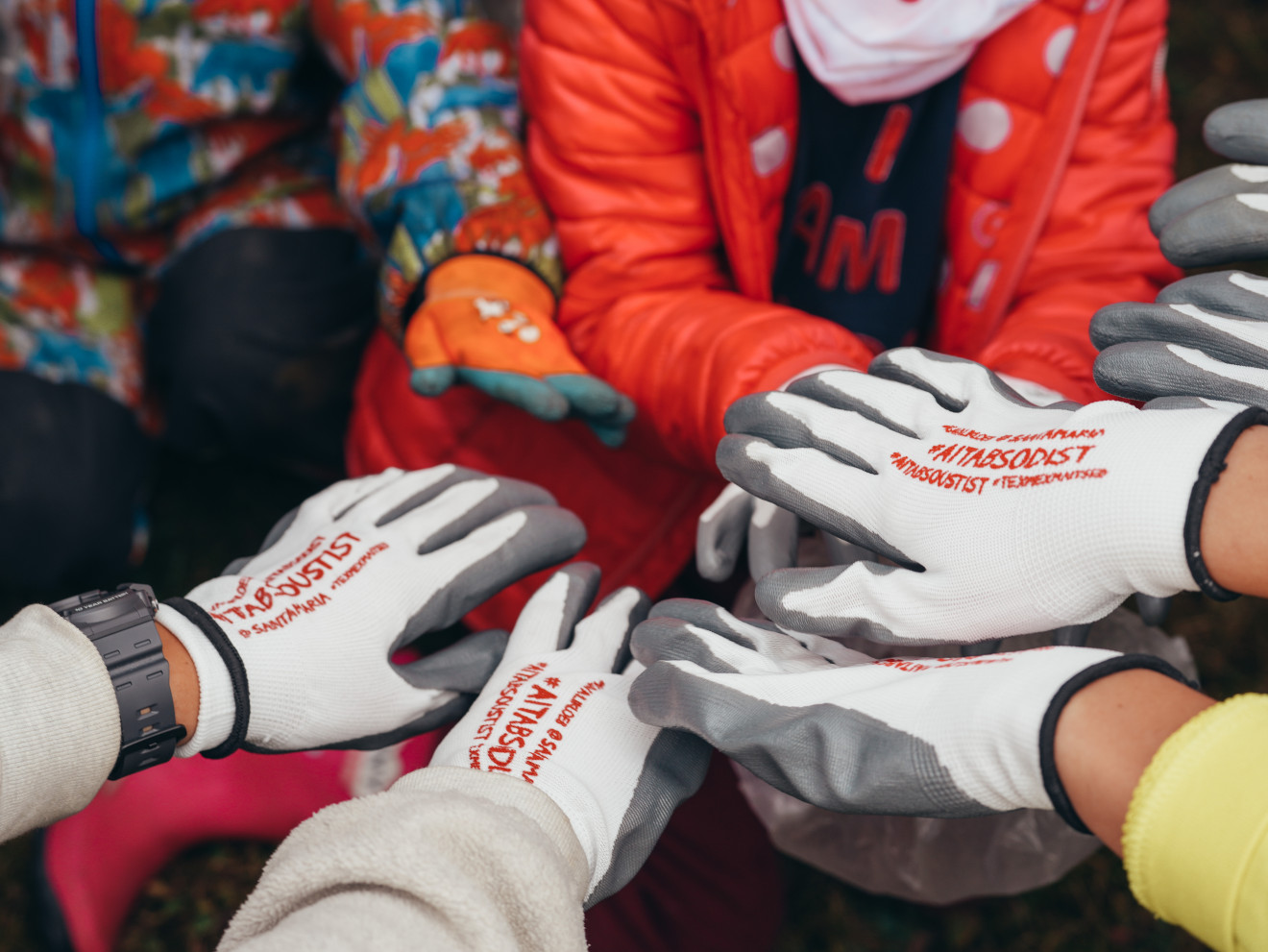 Paulig Estonian team participated at the World CleanUp Day on 17 September. This year was already the fourth time for Pauligians to take part of this world changing initiative. With every year the global action is getting more and more engagement, this year 191 countries took part with around 60 mln volunteers, who collected ca 303 tons of waste.
This time we were cleaning up around our office in Tallinn and in just a few hours we collected nearly 250 kg of garbage, among which were two old TVs, one tire, two needles, 13 big bags of trash and hundreds of cigarette butts.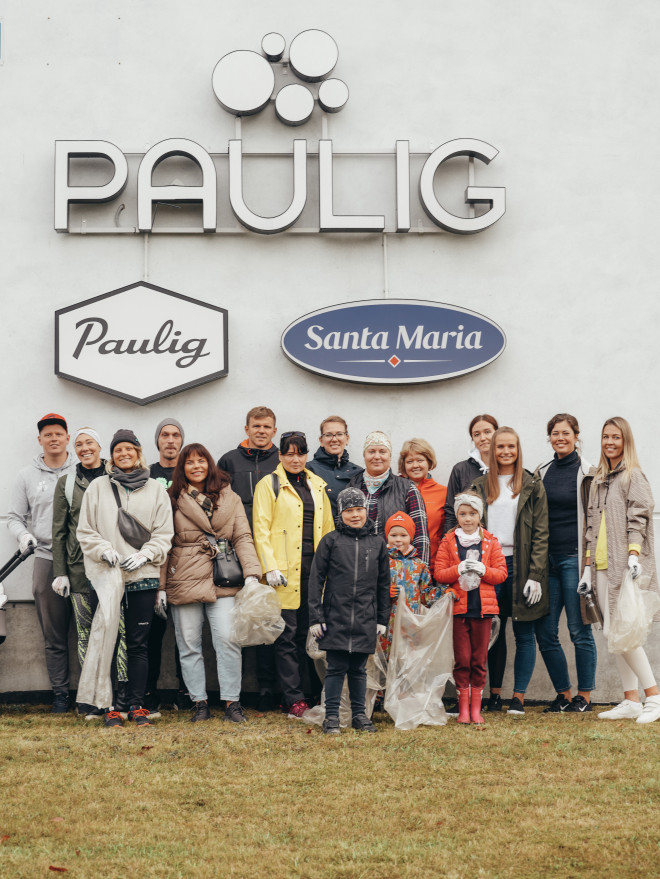 Although the main activity during the Wolrd CleanUp Day is collecting garbage, the Let's Do It World initiative has never been purely about cleaning up trash. The overall bigger aim is a clean and healthy waste free planet. Waste is in many ways still a mismanaged resource. Through activities and campaigns like this, people minds strat shifting towards better management of resources and inspire towards smarter choices in design, production, and consumption. It also works to raise global awareness and implement lasting changes to end the global waste epidemic, once and for all.
Altogether we can make change happen!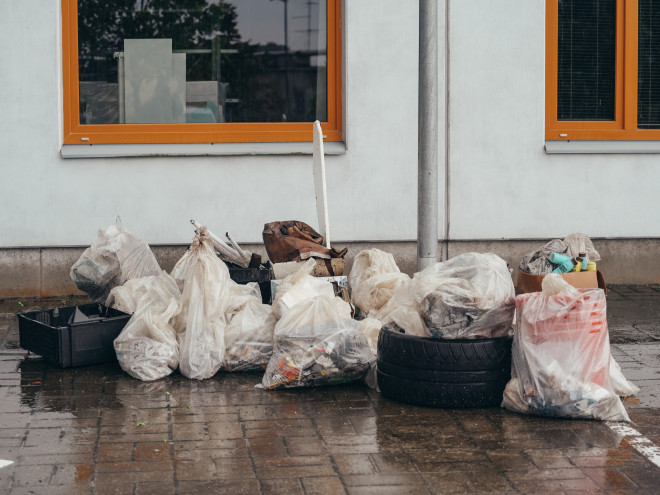 Read more about the CleanUp World here.