Last spring, Paulig in cooperation with The National Botanic Garden of Latvia and environmental management company LLC Eco Baltia Vide initiated the first scientific coffee ground project in Baltics. The aim of this project was to assess the impact of used coffee grounds on soil and plants. The project received wide attention from the media and from the different universities.
The first season of the project has now concluded. Four different coffee compost types were tested on 10 vegetable and 12 herb species last year. The results let us use scientifically proven advice on how to use coffee grounds in gardening – and hopefully give you some tips for the upcoming gardening season.
Results from first season
The results show that using coffee grounds in gardening:
increases lettuce productivity and the consistence of vitamins
increases the size of carrots
improves the soil - mulching is incredibly beneficial
increases the volume of the organic elements
increases the presence of nitrogen, phosphoric, calcium and natrum in vegetables
Coffee grounds:
are harmful for cabbage, basilica and cucumber pests
are harmful to slugs and weeds; they tend to avoid it
may prevent the plant/vegetable development 4-6 weeks
decreases the growth for basilica, dill, parsley, cabbage and beans
decreases the water flow in the soil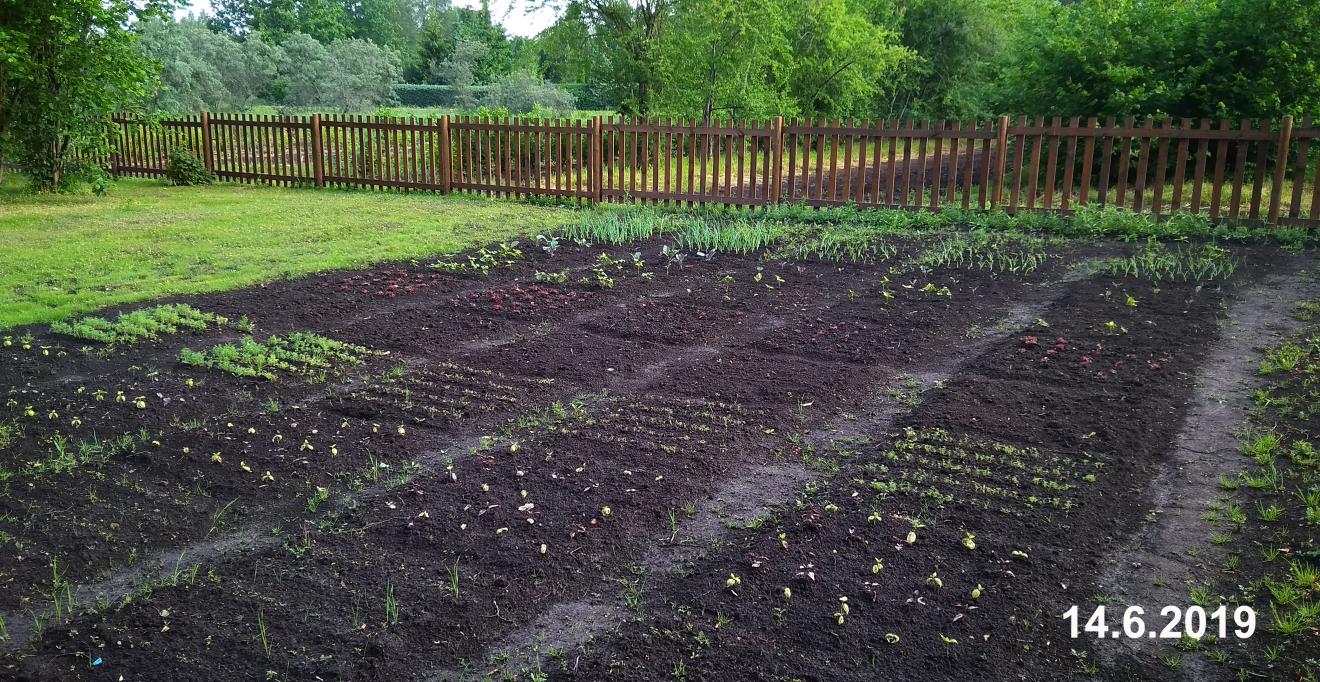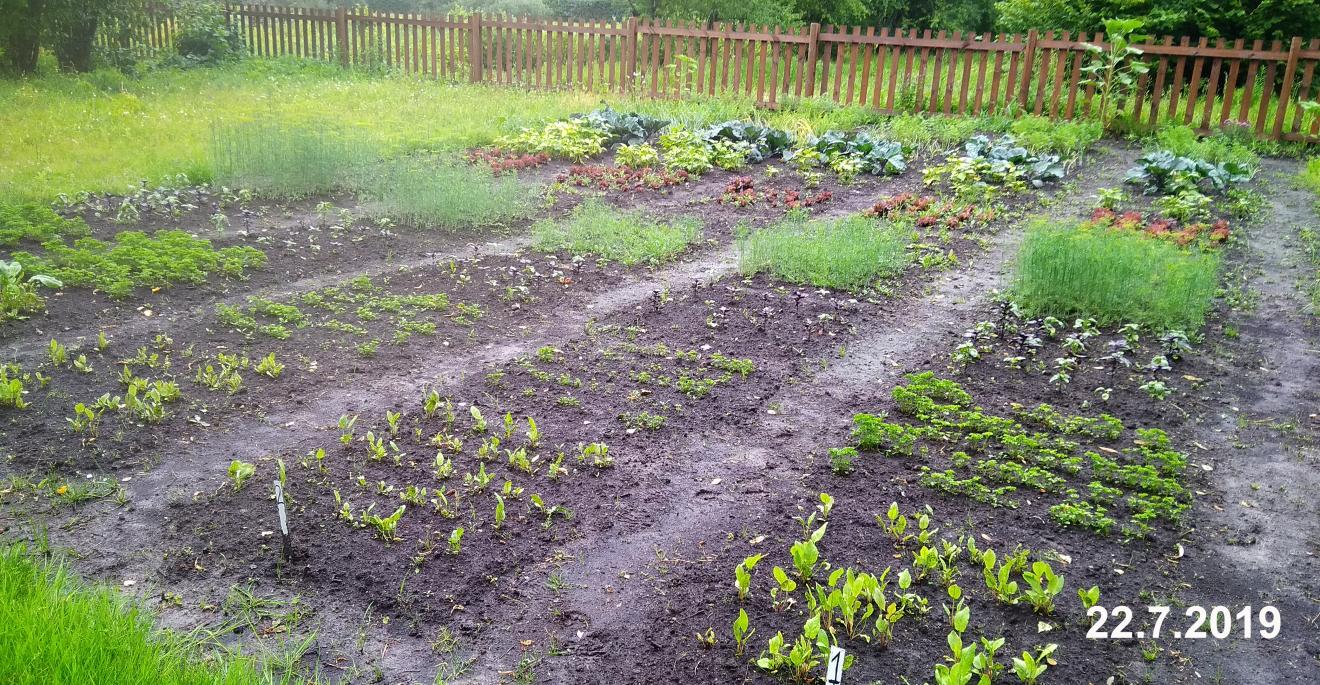 What is the best compost type?
Conclusions were made based on the tests:
the best option is to place coffee grounds with dry leaves, try grass and horse manure
coffee grounds should not be composed with fresh grass and fresh manure (this is a good environment for mold)
coffee should not be composed with fresh woodchips (due to slow decomposition process)
coffee grounds should be wet and be placed in the shadow
earthworms are very beneficial for the compost
We are happy to announce that the project will continue also this season. The scientists from the University of Latvia and Latvia University of Life Sciences and Technologies are interested in developing the approach of the research and involve other countries in the research. We are very much looking forward to continue the project and develop the methods of the research.
Read more about the project: Paulig initiates the first scientific coffee ground project in the Baltic states