Did you know that approximately one third of all food produced is thrown in the bin every year globally? This corresponds to 1.3 billion tonnes of food and, according to estimates, up to two billion people could be fed with this amount of food. At Paulig, we are committed to the global challenge of reducing food waste by 50% by 2030 and we are doing our part to minimise food loss in our own operations. What concrete steps have we already taken to reduce food loss and other climate effects of food in our operations?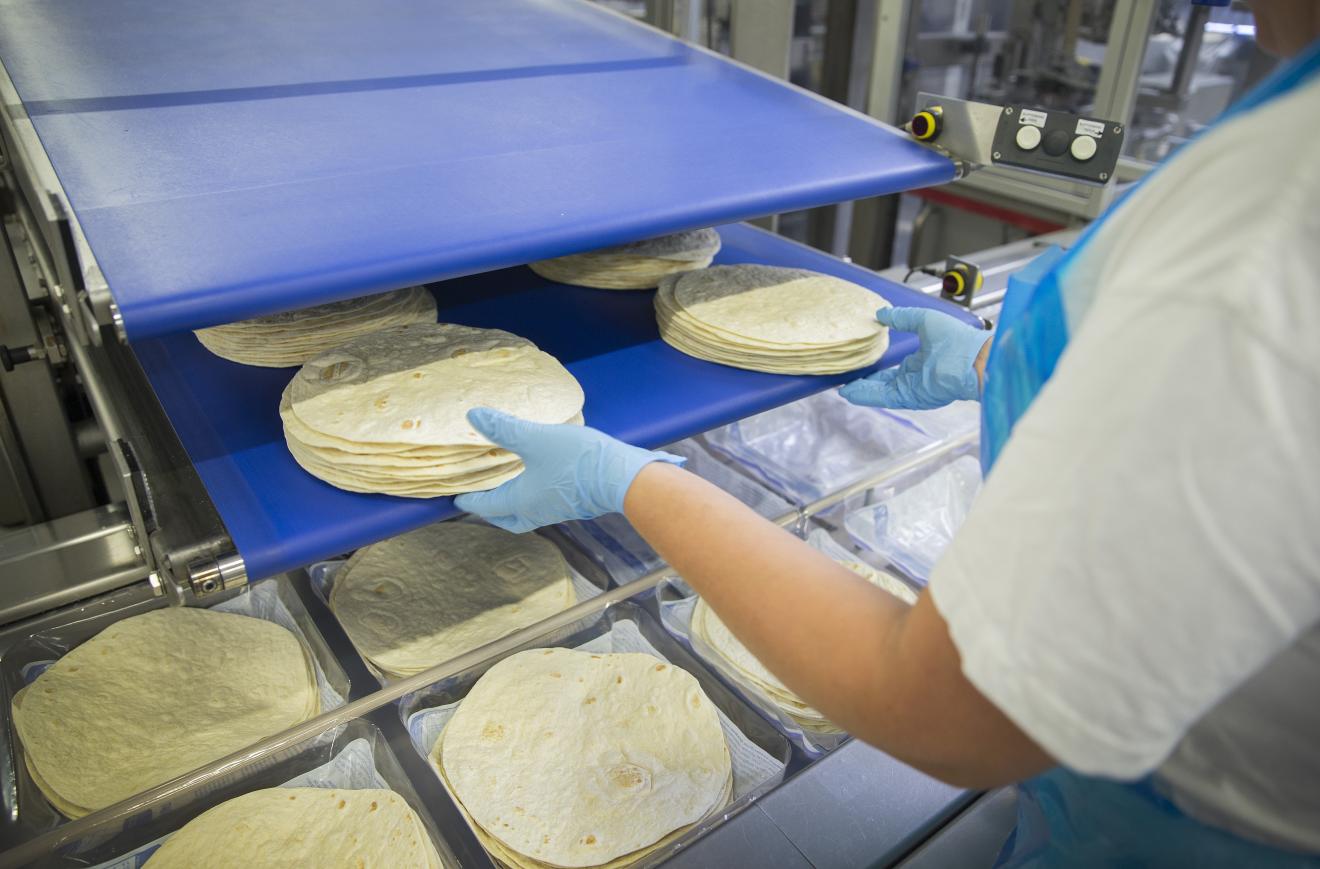 Minimising food loss in tortilla factories
Did you know that a share of the tortilla dough in the making of our tortillas can be reused in the process to prevent food loss? At our tortilla factories, we reduce food loss by utilising a share of the tortilla dough for regrinding. Regrinding the dough doesn't affect its quality.
At our tortilla factory in Landskrona, Sweden, we also have as a partner a local pig farmer Bengt Bengtsson who uses the waste from our tortilla production in the production of animal feed. Bengt's farm is located close to our tortilla factory, and so it is a short transport distance thereby providing for a lower environmental impact.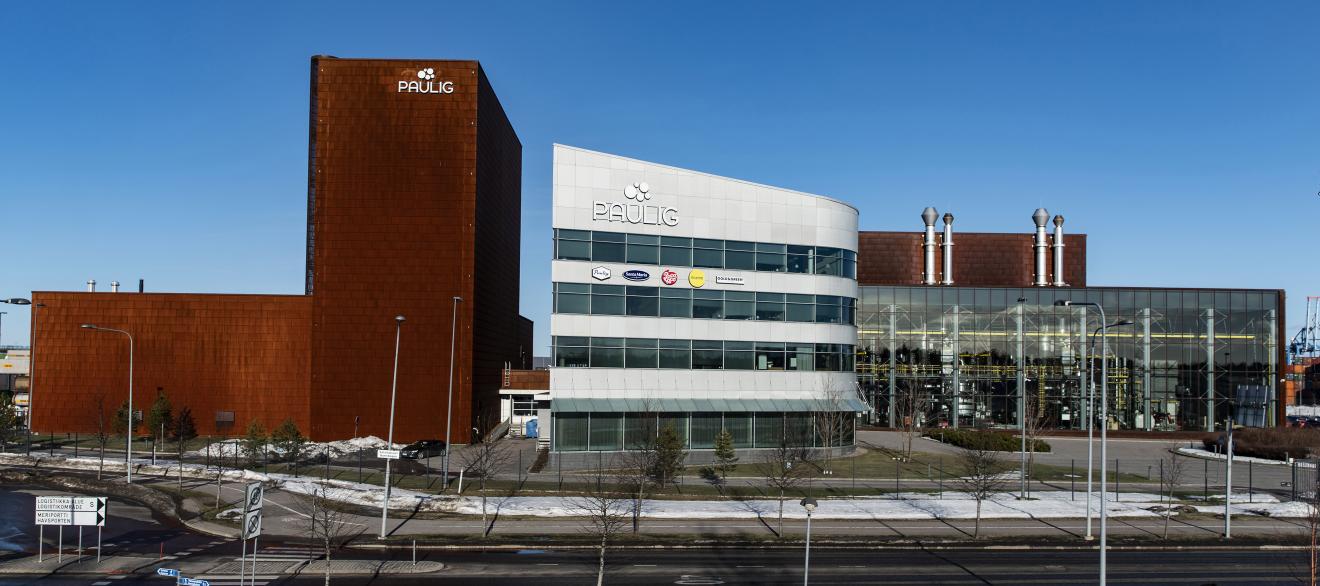 Paulig gives its coffee waste a new life
All the coffee waste created in Paulig coffee production in Finland is utilised in biogas production, composted or sold as raw material for other usage. 
Paulig Incubator, PINC, invested in a Danish start-up, Kaffe Bueno, which upcycles coffee waste from Paulig's Vuosaari roastery in Helsinki into high-value ingredients for cosmetics, nutraceuticals and functional foods.  Collaboration between Kaffe Bueno and PINC started with testing of the upcycling of ground coffee waste from our roastery. The testing period led to a business deal where Paulig is now an investor in the Kaffe Bueno business and the by-product of coffee production is used as high-value raw material.
Vuosaari roastery and Robert Paulig Roastery have has achieved CarbonNeutral® building certification. All Paulig coffee in Finland is roasted using biogas, and our largest coffee roastery in Vuosaari has been running on biogas since August 2015.
 

Paulig and the University of Helsinki launched a unique baseline study: Aim to reduce food loss in Paulig's value chain
We have launched a baseline study to research food loss in our raw material supply chain together with Helsinki Institute of Sustainability Science (HELSUS) at the University of Helsinki. The aim of the research is to ascertain the current state of food loss at upstream stages and find new ways to reduce food loss in the raw material supply chain.  
"Food loss and waste is generated at every stage of the food value chain. This collaboration focuses on the upstream stages of the value chain. We want to understand which product categories and raw materials generate the biggest impact and find out what mitigation possibilities we have in the raw material origin countries", says Lea Rankinen, Paulig's Sustainability and Public Affairs Director. 
This study will benefit all food producers as the results will be publicly available.
Packaging development
Paulig invests heavily in packaging development. The importance of food and beverage packaging cannot be overemphasised as it has a significant effect on protection and the shelf life of products. The main function of packaging is to protect food and beverage products and potentially improve their preservation. Packaging plays an important role in preventing food waste. 
 
Read more about our sustainability work.