Did you know that approximately one third of all food produced is thrown in the bin every year globally? This corresponds to 1.3 billion tonnes of food and, according to estimates, up to two billion people could be fed with this amount of food. At Paulig, we are doing our part to minimise food loss in our own operations. What concrete steps have we already taken to reduce food loss and other climate effects of food in our operations? Check three examples of our actions!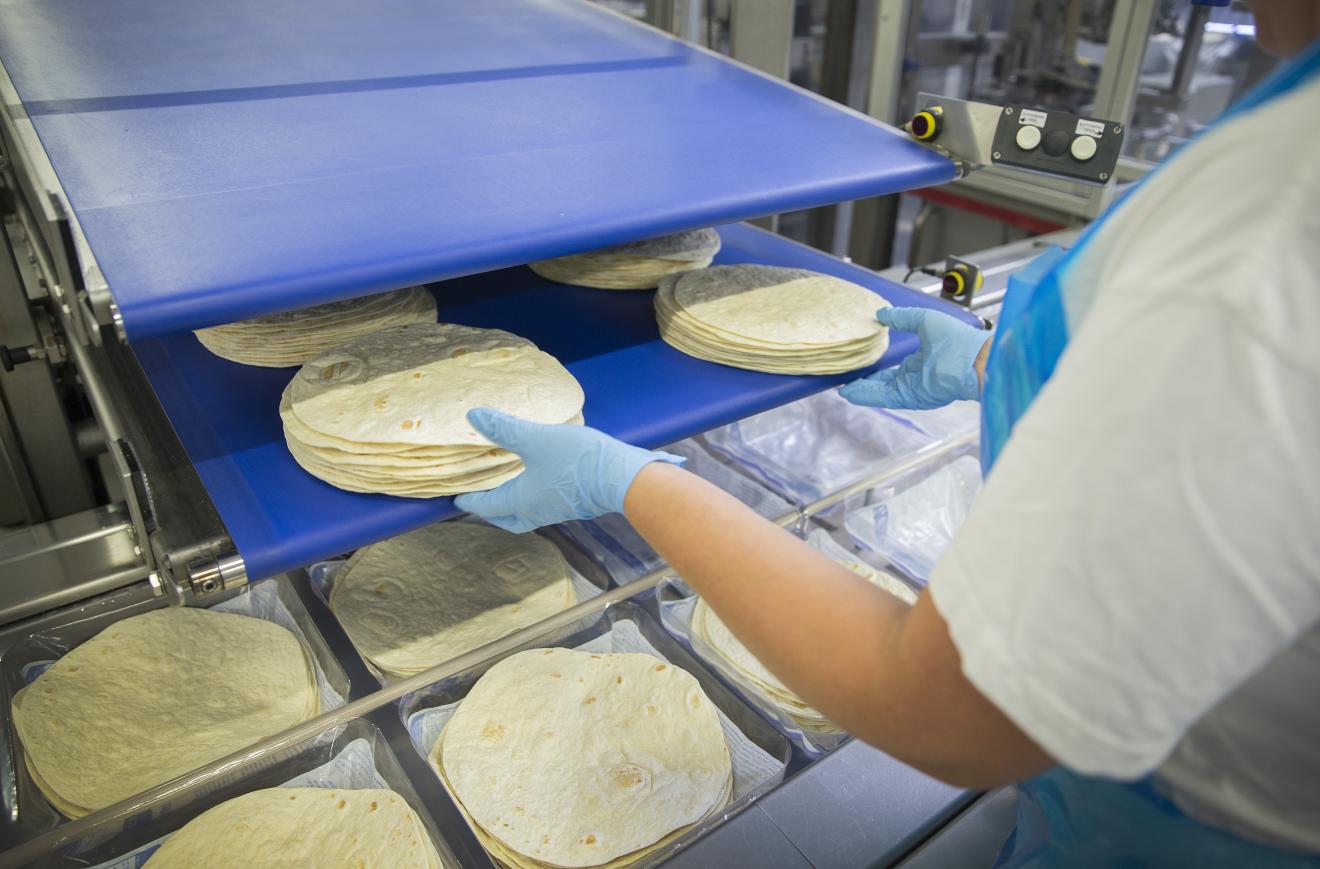 Minimising food loss in tortilla factories
Did you know that a share of the tortilla dough in the making of our tortillas can be reused in the process to prevent food loss? At our tortilla factories, we reduce food loss by utilising a share of the tortilla dough for regrinding. Regrinding the dough doesn't affect its quality.
At our tortilla factory in Landskrona, Sweden, we also have as a partner a local pig farmer Bengt Bengtsson who uses the waste from our tortilla production in the production of animal feed and in his sludge collector to make fertiliser for his fields. Bengt's farm is located close to our tortilla factory, and so it is a short transport distance thereby providing for a lower environmental impact.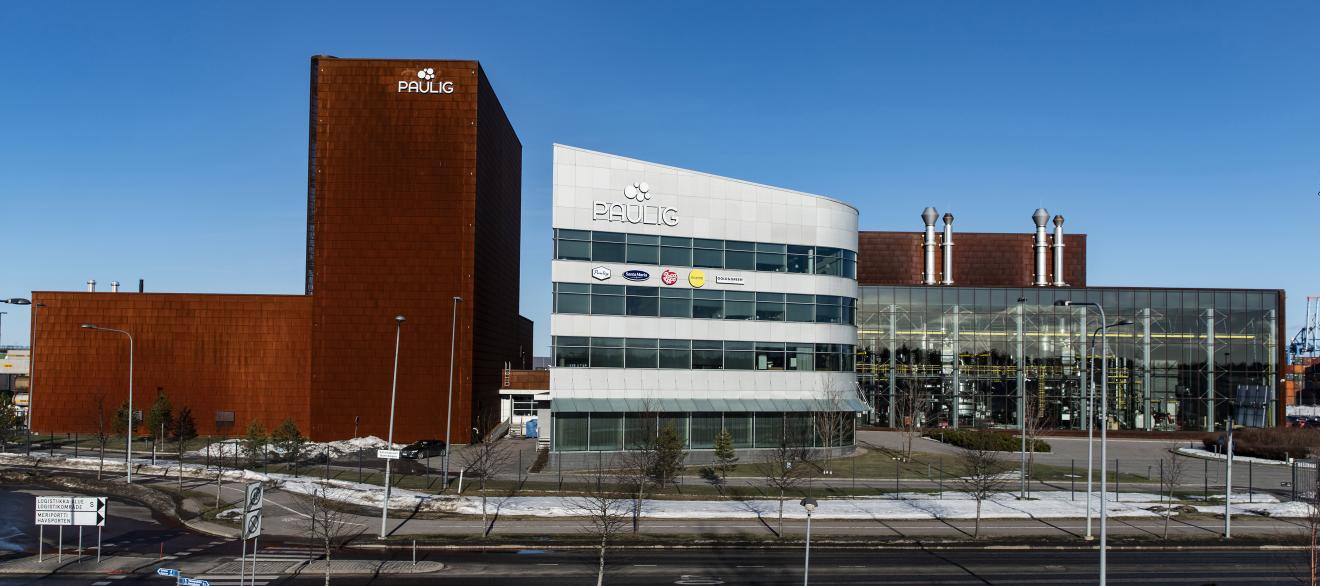 Coffee waste utilised in biogas production
All the coffee waste created in Paulig coffee production in Finland is utilised in biogas production, composted or sold as raw material for other usage. All Paulig coffee in Finland is roasted using biogas, and our largest coffee roastery in Vuosaari has been running on biogas since August 2015.
In addition, the test roasts of Paulig Kulma coffee house located in Helsinki's city centre are donated to Hope – Yhdessä and Yhteisesti ry as well as Veikko ja Lahja Hurstin Laupeudentyö associations that support persons of limited means.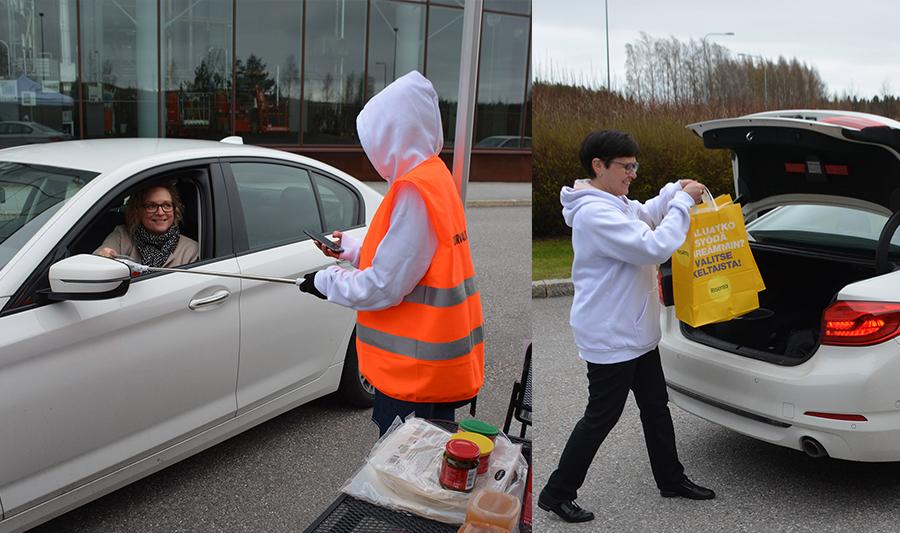 Paulig pop-up store to prevent food loss
In spring 2020, the exceptional COVID-19 situation affected the daily operation of restaurants and the circulation of our Foodservice food products. To avoid food loss, we organised for our consumers a unique opportunity to buy and test quality food products used by professional chefs. The Pop-up store took place in the parking lot of our coffee roastery in Vuosaari, Helsinki in the beginning of May.
During the same spring, we also supported the important work of the health care personnel in Finland, the Baltics and Russia by delivering some good coffee and cold drinks straight to their break rooms to give them some energy during their long working days. In Gothenburg, Sweden, we donated Friday Tacos to the families at Ronald McDonald House. The purpose of these small gestures was to bring joy and at the same time help us prevent food loss.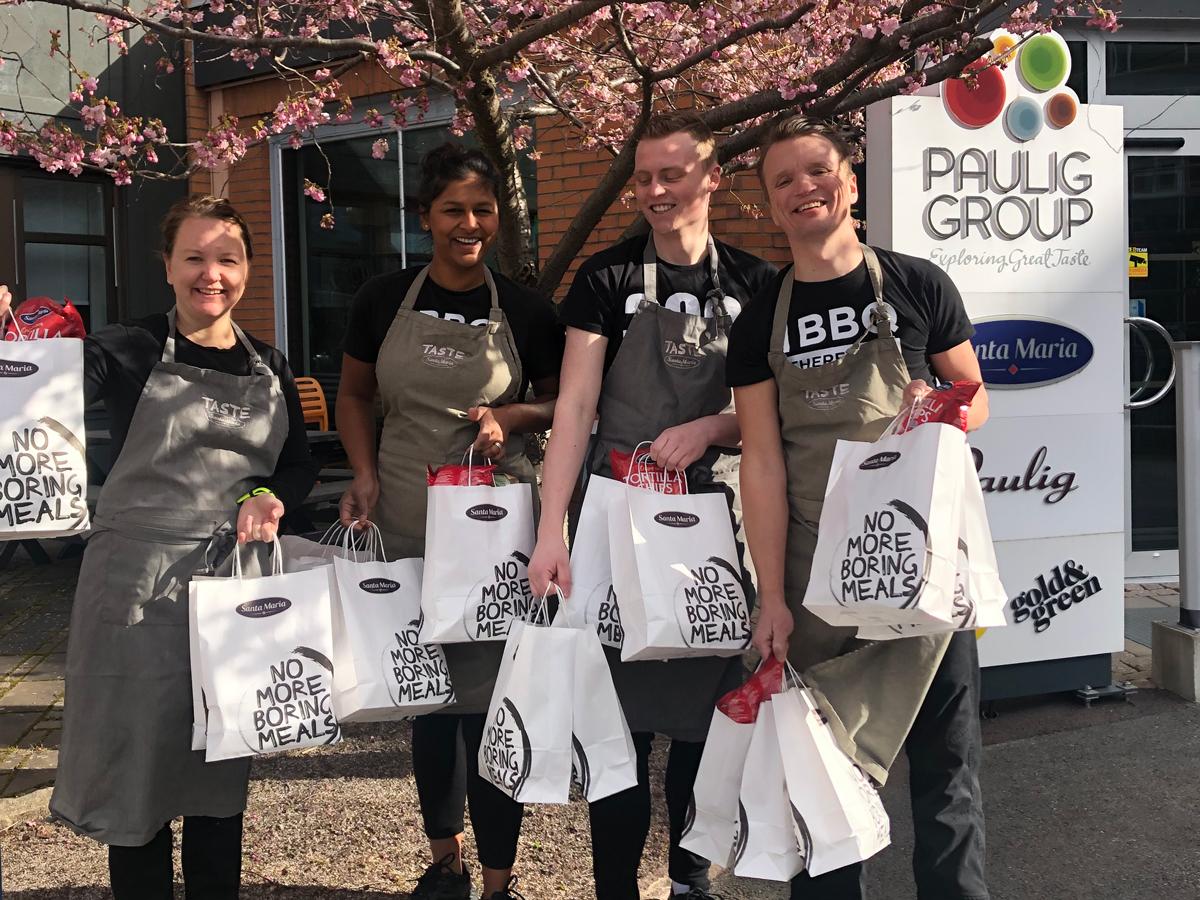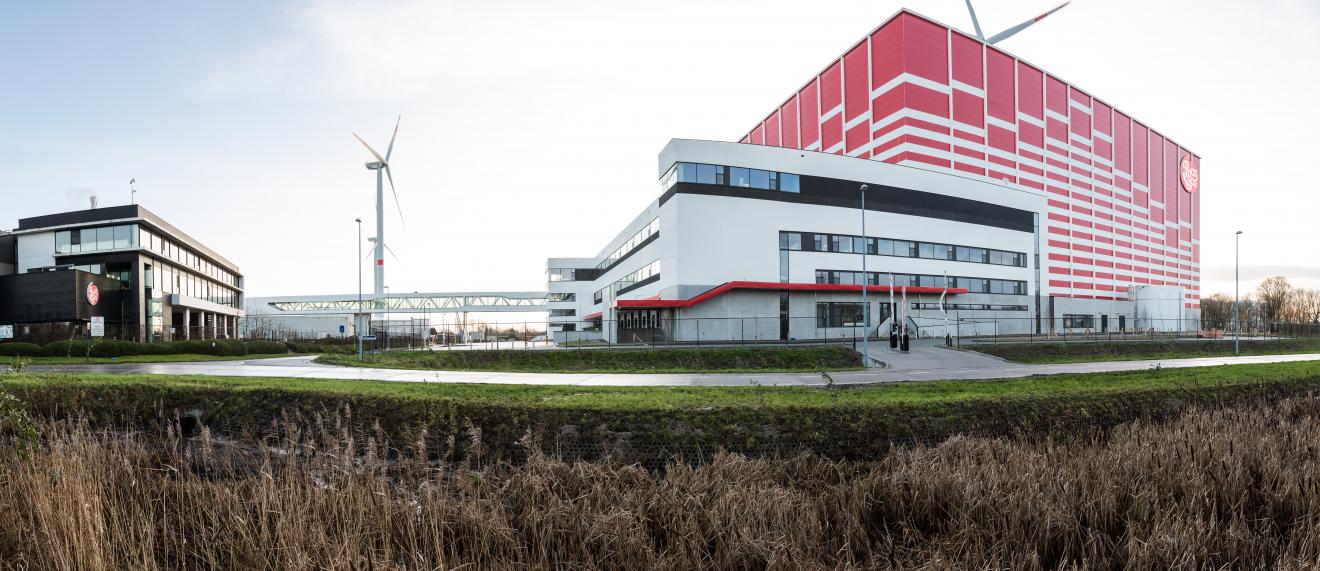 Extra action:

Storage innovation to cut carbon dioxide emissions
The new innovative warehousing solution at our production facility on the outskirts of Roeselare, Belgium has reduced the annual number of truck deliveries by 25,000. In carbon dioxide emissions, this means an annual cut of a whopping 365 tonnes. At the core of the innovation is a bridge, spanning one hundred metres, which has been built between the production facility and the warehouse. The raw materials are transported along the bridge via automatic transport lines from the warehouse to the production facility, and the ready products are taken back to the warehouse along the same route.
Read more about our sustainability work.