With the intent of accelerating growth in Tex Mex and snacking, Paulig earlier this year announced the acquisition of Liven, an innovative Spanish-based snacks manufacturer. Now, the first products produced at Liven, under the Paulig-owned Santa Maria brand, are hitting the market.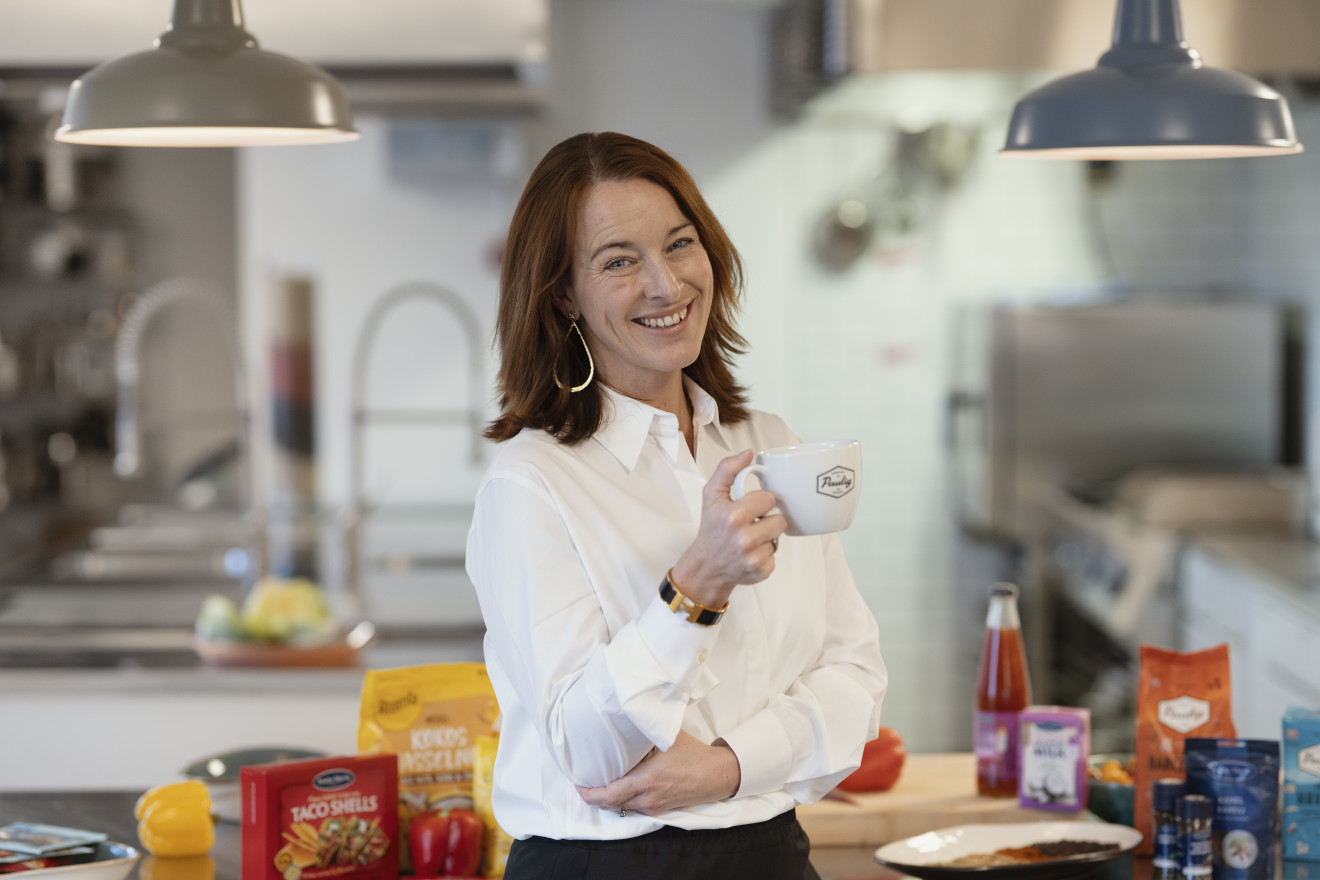 In January 2022 family-owned Liven was welcomed in to the Paulig family. With the acquisition, Paulig seeks to execute on the company's growth and sustainability ambitions and further broaden its' portfolio of snacks and Tex Mex. The introduction of two new Santa Maria tortilla chips marks the first innovation brought to the market on this joint journey. Consumers across Paulig markets can soon find the new products - tortilla chips flavoured with sweet potato and tortilla chips with chia seeds - on the shelves. 
- This launch is the result of great collaboration, combining Paulig's strong Tex Mex and flavouring expertise with Liven's top-notch manufacturing and innovation capabilities. It is also a proof of the speed to market that is made possible when two agile parties join forces, with the ambition of becoming one of the fastest growing and profitable food and beverage companies in Europe and a sustainable frontrunner in the industry, says Rolf Ladau, CEO, Paulig. 
Paulig is a European leader of Tex Mex with products sold to 70 markets globally. The portfolio includes both private label and the Santa Maria brand, known for establishing Tex Mex as a true success story in the Nordics over the last 30 years. Being the category leader puts high demand on leading the development together with the trade and continuously renewing the products and concepts.  
- As always, we put the consumer in the center of our innovation process, and it has been a true joy to see our teams working together for the first time in making sure that we deliver on our promise to customers and consumers. Our Santa Maria brand is all about exploring flavours and bringing people together to share meaningful moments. By a steady flow of innovations, enabled by the capabilities and knowledge of both Paulig and Liven, we add fuel to the Tex Mex category and keep our customers and consumers excited, says Paula Backman, Chief Marketing Officer at Paulig. 
For further information, please contact: 
Kaisa Lipponen  
SVP, Communications and Sustainability, Paulig  
Tel.: +358 40 620 1576 
kaisa.lipponen@paulig.com 
About Paulig 
Paulig is a family-owned food and beverage company, growing a new, sustainable food culture – one that is good for both people and the planet. Paulig provides all things tasty; coffees and beverages, Tex Mex and spices, snacks and plant-based choices. The company's brands are Paulig, Santa Maria, Risenta and Poco Loco. Paulig's sales amounted to EUR 966 million in 2021. The company has 2,300 passionate employees in 13 different countries working around the purpose For a life full of flavour. www.pauliggroup.com    
About Liven 
Liven is a Catalan family Company that since 1990 is engaged in the development, manufacture and sales of snacks, microwave popcorn, tortillas and tex-mex products with our brand, for customer brands and for private labels all over the world. At Liven we have as a maximum value our team and take environmental responsibility as a commitment. Our team is made up around 300 of people, spread over four locations, with a common goal of satisfying our customers. www.liven.es