Everybody knows that if the oxygen masks drop during a flight, you need to attach yours first and only then start helping others. CFO Juha Väre says that Paulig's Finance Excellence program was launched with exactly the same kind of thinking in mind.  
 
Juha Väre started as Paulig's Chief Financial Officer in 2019, and has since then been hard at work aligning Paulig's financial function together with his team.  
It's a phase that he says comes sooner or later for all companies that have grown through mergers and acquisitions. At some point it becomes necessary to start looking into how the company can unify processes, systems and operations across the board.  
Finance is no different. In fact, finance is one of the key things to look into, if you want to have an organisation that truly operates in an efficient way and makes decisions based on reliable data.  
"But for Finance to help the organisation to transform, it must first undergo a transformation itself. Only when finance has a harmonised structure when it comes to e.g. data and reporting, it becomes a tool that we can use to help other teams. This is exactly like when the oxygen masks drop on a flight, you must always strap one on yourself before helping others," Väre compares. 
This way, he says, he plans on achieving his target – which is to transform Finance to a true change enabler within the organisation. 
Concretely, this translates into various initiatives within his team. The first achievements, however, are happening through Paulig's Finance Excellence programme, launched in 2019. 
Of course, harmonising Finance is part of the larger One Paulig initiative – and tied to many other on-going unification projects such as those led by Paulig's new CIO, Marika Lindström. Her team is developing a next-generation IT platform, which will help Finance as well.  
Juha Väre praises his team. 
"We've had a very strong roster of top professionals to drive this change – I'm very impressed by their work." 
From design to implementation 
According to Juha Väre, Financial Excellence has gone from design to implementation during the past year through major, successful steps. 
"Now we're seeing in practice how Finance can drive change within the entire organisation. For example, it can identify new sources of value creation that would otherwise be left unearthed. And it can help identify and test new business models. These are both central themes now that we are seeking faster growth. Another important theme is how we can effectively steer the company to take climate-friendly decisions. Sustainability is at the very core of Paulig." 
He adds that Paulig is also intensively developing its M&A function, with a newly found Strategy & Growth team in place to focus on this. 
"We are actively scouting targets and evaluating for potential candidates to join us in creating new value."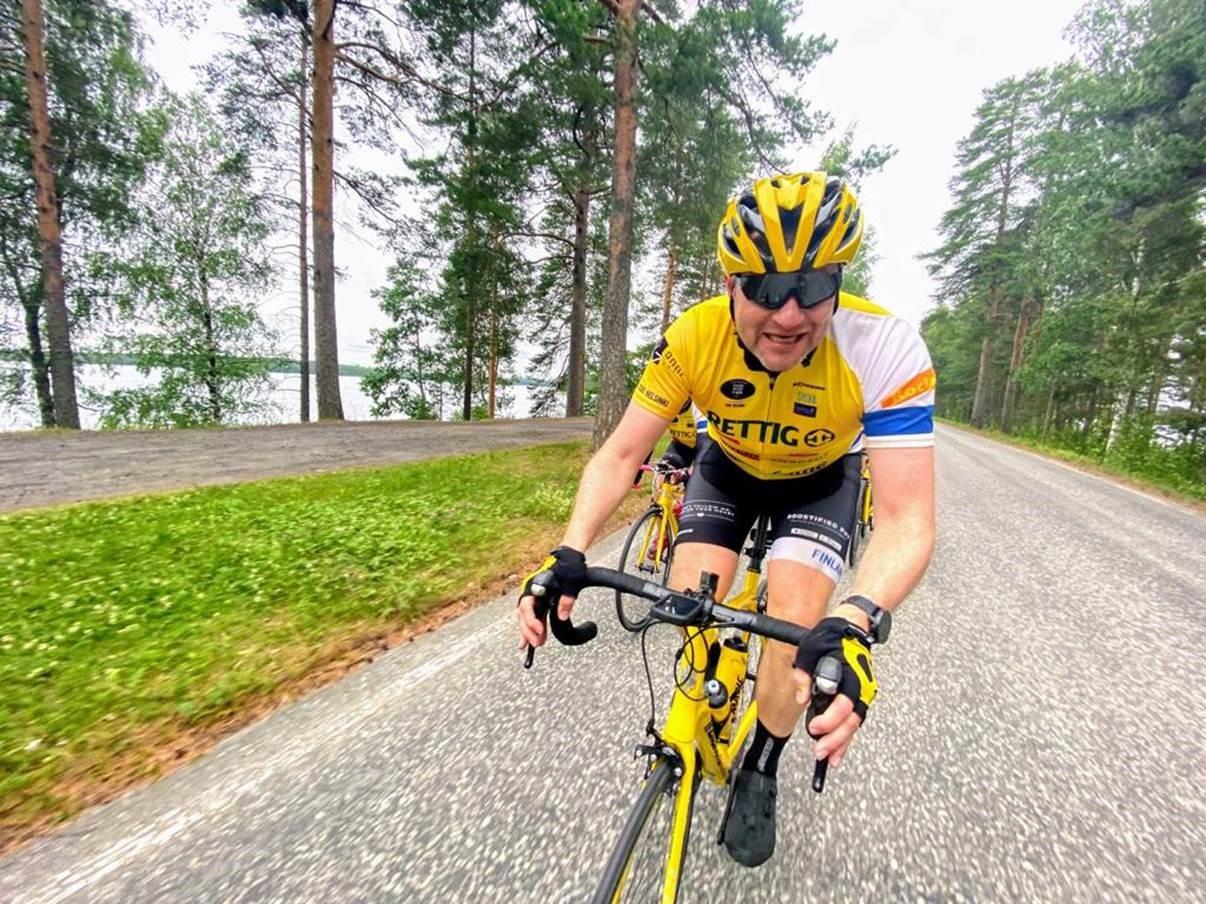 Career: Juha Väre holds a M.Sc. degree in Economics. He has an extensive background in consumer goods, including over 20 years of experience in working leading companies such as Nokia and Amersports. 
Hobbies: Väre mentions cooking, reading, and sports as his favourite spare time activities. On the sports front, he is part of Team Rynkeby, an international charity cycling team. Each year Team Rynkeby rides to Paris, raising money for seriously ill children.  
Last book you read: Humanocracy, by Gary Hamel and Michele Zanini