Kaisa Lipponen, SVP, Communications & Sustainability at Paulig, enjoys working in multicultural and international environment. "I have always been curious about new things and eager to develop everything further. Paulig's wide selection of brands and the power of its stories have already been a pleasant surprise for me."
Paulig's newly appointed SVP, Communications & Sustainability Kaisa Lipponen admits to being an optimist who believes in the power of companies in making the world a better place. Even in the UN Sustainable Development Goals, companies have been given a key role in solving global issues.
Kaisa is inspired by this.
"Not a single company can operate only in their own bubble. All companies must think about their role in society and choose the things they will try to influence. I strongly believe that, for their own part, companies can change things for the better through their operations," says Kaisa.
Paulig has a long-standing tradition of sustainability thinking, and the company a strong will to work accordingly. Sustainability is part of all Paulig's operations, and the company is committed to promoting sustainability throughout the supply chain in accordance with the UN Sustainable Development Goals.
"How can we offer tasty and healthy food to people so that the Earth can sustain it?  This is a key question that all companies in the food industry must take into account in their growth and development."
Kaisa believes that sustainability will also bring a new competitive edge and create growth for Paulig.
"In addition, sustainability is becoming more important from the perspectives of employee engagement and employer image."
Communications is part of sustainability
Kaisa Lipponen, who previously worked as the Director of Corporate Communications at energy company Neste, is now a member of Paulig Group's Leadership Team. She thinks that communications and sustainability are a natural combination. Both are operations that intersect the entire organisation and work together with all functions and employees in a network-like manner.
"At best, communications is a super power for a company that can be used to steer the organisation towards its objectives. Communications is also a key part of sustainability as increasingly more stakeholders expect a dialogue, openness and transparency from companies in questions related to the sustainability of the supply chain as well as values." 
"Communications and marketing can also encourage consumers towards sustainable actions in recycling packages and decreasing food waste, for instance," adds Kaisa.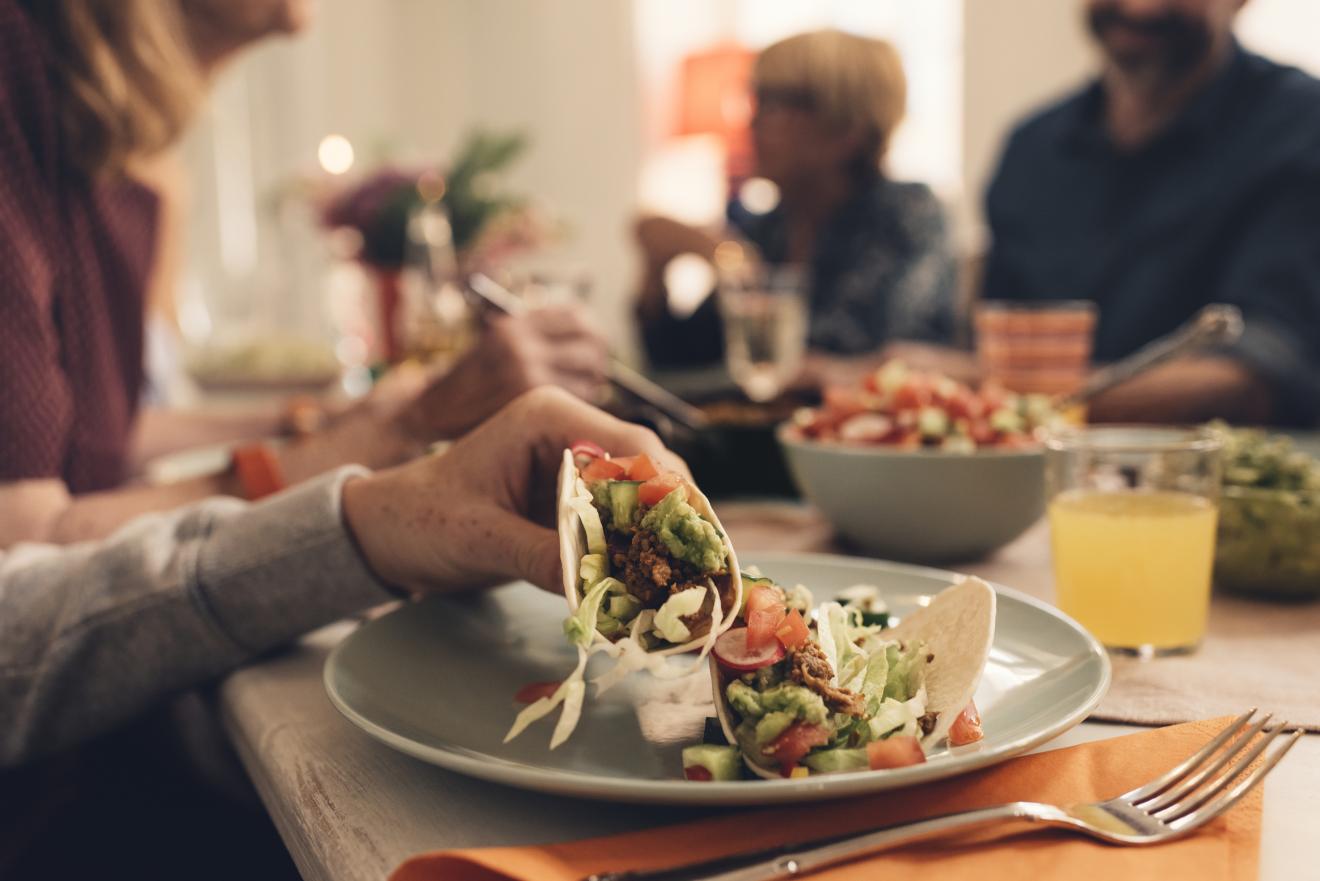 Pulled Oats and tortillas
"I have always been curious about new things and cultures. As an adult, I have immensely enjoyed working in international environments," says Kaisa.
Her new employer's internationality and the wide selection of food brands came as a positive surprise. Paulig's teams, Leadership Team, way of thinking and supply chain are very international. According to Kaisa, Paulig also has many interesting stories to tell. For instance, not many people know that Paulig is the market leader in Tex-Mex food in Europe. These kinds of stories deserve to be told.
Kaisa fell in love with Tex-Mex food when she was young and backpacking in Latin America. Nowadays, she has small children, and tortillas are among the family's favourite dishes.
"Tortillas are a lifesaver for any busy mother or father – a quick and relatively healthy option. They also suit vegetarian diets and are an excellent way of decreasing food waste. Tortilla is the new pizza. I like to use Pulled Oats in my tortillas, but you can use anything in you fridge as tortilla fillings."
A developing leader gathers no moss
Kaisa Lipponen has more than ten years of experience of working as a leader. A leader cannot get stuck and constant development is a necessity. Kaisa thinks that she has developed a lot as a leader. For instance, having children has increased the ability to be empathic in different situations.
A modern leader asks people the right questions.
"I strongly believe in working together. For a leader, the most important thing is to get people working towards a common goal. This can be achieved by listening and giving people a chance to speak. You can't just tell your employees how things should be done."
Generally in life, working together, justice and persistence are important values for Kaisa.
"I spent my childhood and youth in the small town of Imatra and all my summers at my family's strawberry farm where everyone worked at the mercy of nature but with great passion."
In her spare time, Kaisa jogs, reads and actively participates in the operations of an association of communications professionals. You could run into her, for instance, on the jogging route around Töölönlahti or in the meetings of ProCom, the Finnish Association of Communications Professionals. 
What do you get from participating in the association's activities?
"The best things about being an association enthusiast is developing shared topics further, networking and peer learning. It also helps you to look at things from several perspectives, which is important in communications, in particular."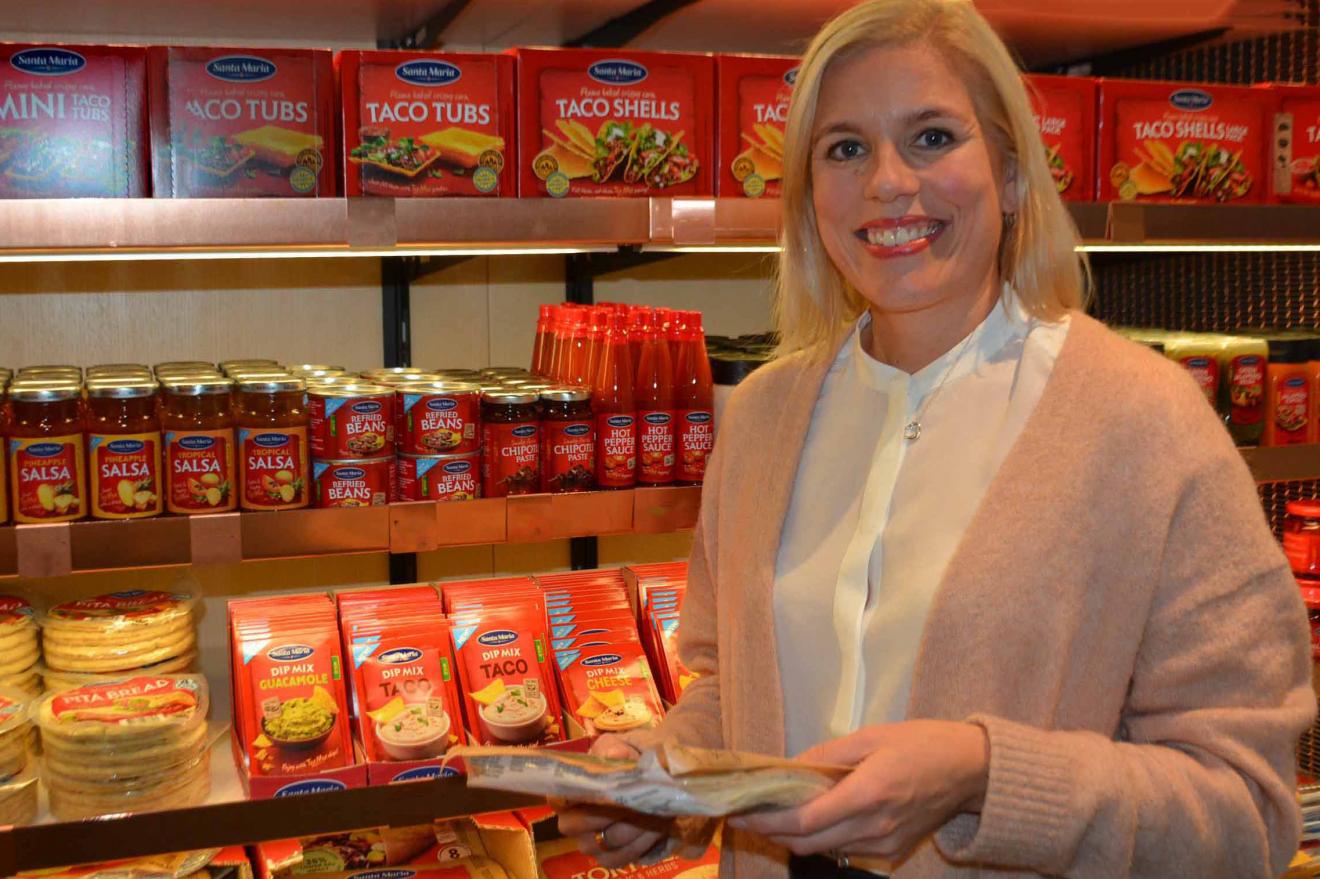 Kaisa Lipponen
Job: SVP, Communications & Sustainability at Paulig
Career: Lipponen started as the SVP in charge of Paulig's communications and sustainability and as a member of the Leadership Team in August 2019. Before that, she worked in leadership positions in Neste's communications for nine years.
Hobbies: jogging, reading, association activities. Among other things, Lipponen is the Chair of the Board of ProCom.
Favourite Paulig product: "Coffee. I love the city coffees and swap between cities. Since I started working at Paulig, my colleagues have introduced me to Mundo, which is quickly becoming my new favourite."
22.10.2019