Paulig and its brands have been known and loved for 145 years, which is an achievement few companies can claim. CEO Rolf Ladau believes that what makes Paulig different is how the company lives by its values. Those values will also be the guiding light now that Paulig is set to make the next 145 years an equal story of success.
This year, Paulig celebrates its 145-year anniversary. The story started in 1876 when Gustav Paulig, originally from Germany, started a company in Finland to import international goods such as coffee and spices for the people of his new homeland to enjoy.
Those 145 years passed have seen countless of companies born and perished, and the world has changed almost beyond recognition. All the while, Paulig has not only stayed successful but also its brands have stayed relevant – known and loved by the people. 145 years is much more than a human lifetime, so what is it that gets inherited within Paulig that keeps it successful?
CEO Rolf Ladau answers this question by highlighting three different aspects Paulig focuses on, all of which are related to the company values: Grow Together, Strive for Excellence and Stay Curious.
"Paulig is a family-owned company and it has the values of a family business. Above all, this means Paulig aims for long-term success and growth instead of short term."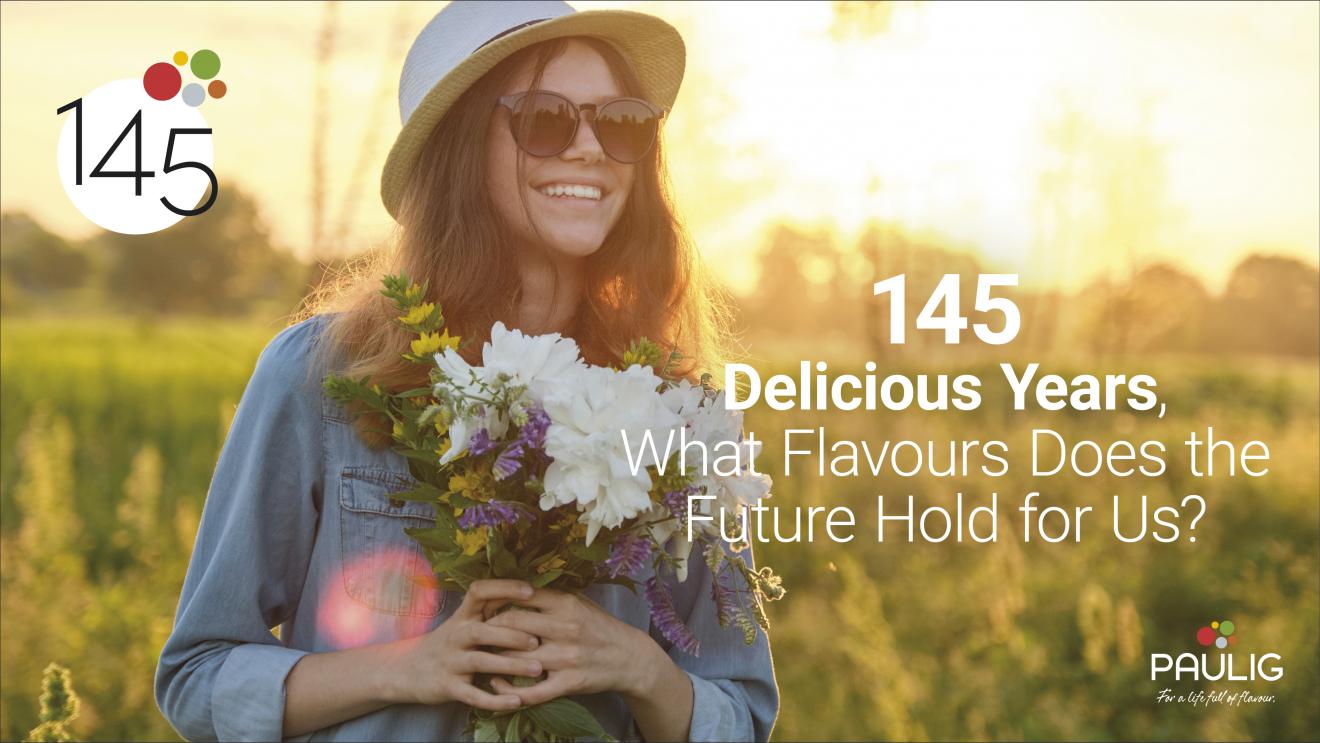 1. Grow Together: Focusing on authenticity
Rolf Ladau joined Paulig in 2018. He says that both him as well as everyone who has joined the company after him have been particularly impressed by the warm welcome, sense of togetherness and awareness of Paulig's values.
"Many companies have values that look great on PowerPoint but Paulig has managed to really live by its values and they guide decision-making as well as everyday work. It proves they have been ingrained in the organisation's culture."
So, how does that happen? According to Ladau, Paulig co-created the values together with its employees, meaning everyone had a stake in defining them and, thus, everyone committed to them.
And living by company values goes beyond everyday work. It also shapes how Paulig sees itself as part of the surrounding society. 
"It touched me a great deal to learn, for example, about Paulig's contributions for children's hospitals as well as wartime and post-war Finland," Ladau says.
During the Continuation War, Paulig paid full salary for its employees who were on the war front – for a total of five years. After the war, Paulig participated in reconstruction work by roasting coffee for the special packages that were distributed to loggers.
In the 1940s, Paulig raised 1.4 million Finnish markka to fund the construction of Finland's first children's hospital. More recently in 2014, Paulig donated 1.5 million euro to the construction of the new Children's hospital in Helsinki.
2. Strive for Excellence: Focusing on employees
Paulig is a valued employer with very engaged employees. Appreciation for employees is also very evident in the way Ladau talks about the people.
"For example in 2019, we completely renewed our operational model and organisational structure. Just one year in, COVID-19 came. This could easily have turned into a disaster but it didn't – and all thanks for that goes to our people. Even as this brand-new organisation we were able to deliver on our promises and stay very profitable. I can't begin to express how impressed and grateful I am for all the hard work our people have done to achieve that."
Although part of Paulig's business is tied to restaurants – an industry massively struck by the pandemic – there was no need at Paulig to furlough people. Instead, the management worked together with the impacted employees to find other things to focus on for the time being.
"I strongly believe that employees commit to the company when they feel appreciated. Instead of just demanding from them, you should empower them and equip them with the right tools to do their work."
3. Stay Curious: Focusing on customers and the world
According to Rolf Ladau, this means that instead of revolving around itself, Paulig is interested in the surrounding society and particularly the customers and consumers. 
Paulig's purpose – For a Life Full of Flavour – reflects this relevance.
"To me, For a Life Full of Flavour is about striving to create memorable experiences within the seemingly boring everyday life. It's that moment you're sitting down with your friend for a cup of coffee, or that Friday night you are having a taco dinner with your family. Life is in the here and now, and these small, significant moments stay with you for the rest of your life," Ladau describes.
Paulig's ambition to understand the surrounding society has also allowed the company to successfully predict changes in consumer behaviour throughout the years. 
On that note, at the moment, Ladau and his leadership team are creating the foundation on which Paulig can build on and succeed in for the next 145 years. The organisational restructuring is large part of this along with the digitalisation and eCommerce programmes within it – as well as sustainability, where Paulig is determined to become a frontrunner within its industry.
"Owners as well as consumers are expecting sustainability. We have worked hard on it and are already getting results. Remarkably, for example, Paulig is the first food and beverage company in Finland and one of few in Europe with climate targets approved by the Science Based Targets initiative," he says.
The next 145 years will take us to the year 2166. Only time will tell how the world will look like in 2166 but it's very probable that sustainability is a core feature of every successful business.
And Paulig – successful and thriving, most likely – will have its people already engaged in planning for the following 145 years to come.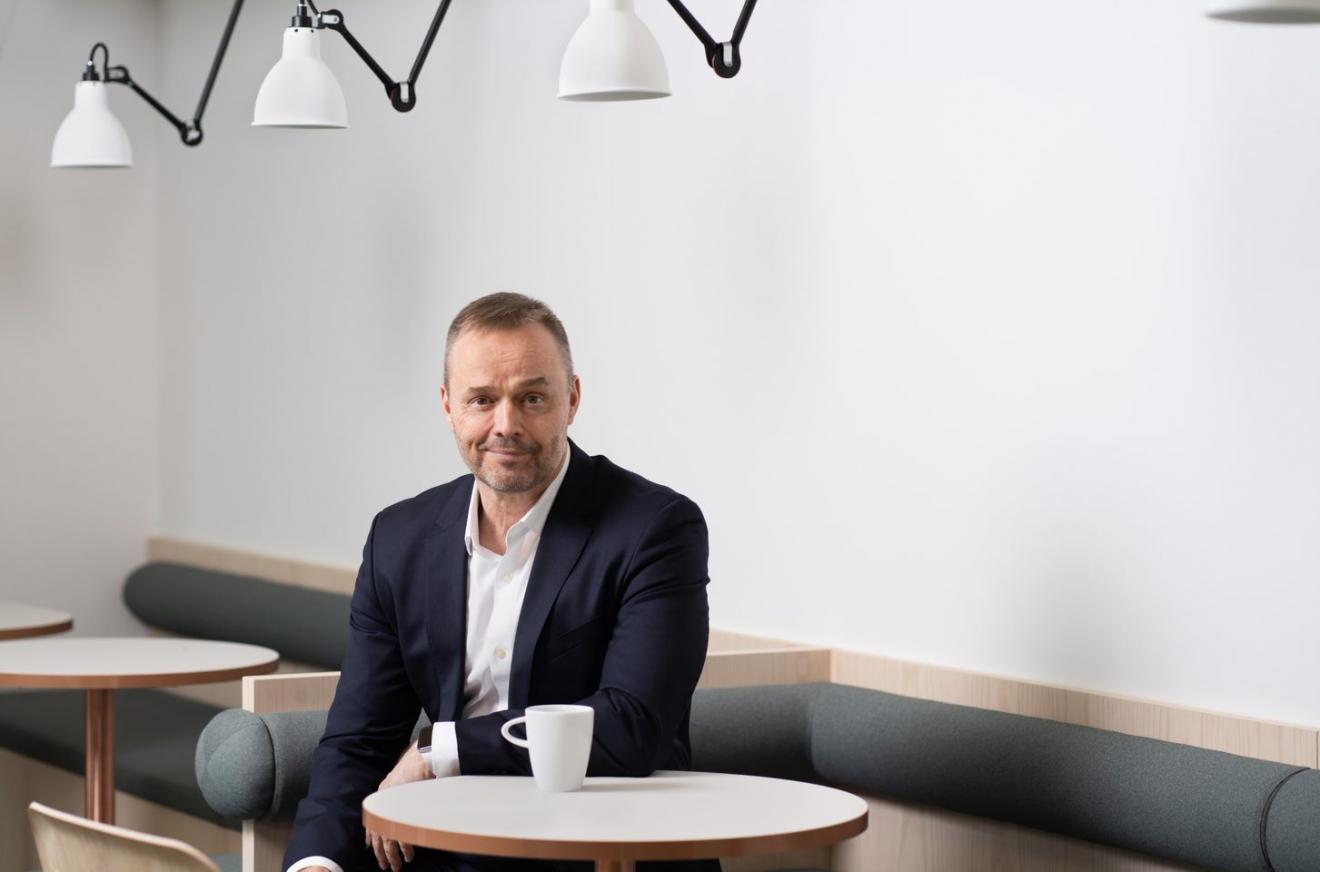 Career: Rolf Ladau studied Business Administration at the Turku School of Economics with the major in international marketing. He says he chose the major because he always thought of moving abroad and figured it would be helpful. It was: some time after he was invited to work for Kellogg's in Denmark. After that, he worked in many countries including Switzerland and the US, working for large global FMCG companies such as The Coca-Cola Company and Gillette. Prior to joining Paulig in 2018, he was the Managing Director of Fazer Confectionery.
Family and hobbies: Ladau is married with two sons. His two hobbies are sports – indoor cycling in particular – and old Volkswagens. He still has his second car ever, a VW Beetle, along with a Kleinbus perfect for driving around in the summer. According to Ladau, it's less about getting to places and more about enjoying the ride and the nostalgic feeling of driving an old car. 
Last book you read: 12th Man by Astrid Karlsen Scott. Ladau prefers non-fiction; this particular book is about the Norwegian resistance during WWII occupation.